fanart
well, all the stuff that's not quantum break fanart, anyway... or homestuck XD
jump to:
ace attorney
fire emblem: three houses
promare
hades
soul calibur
control
star trek
the rest of it
ace attorney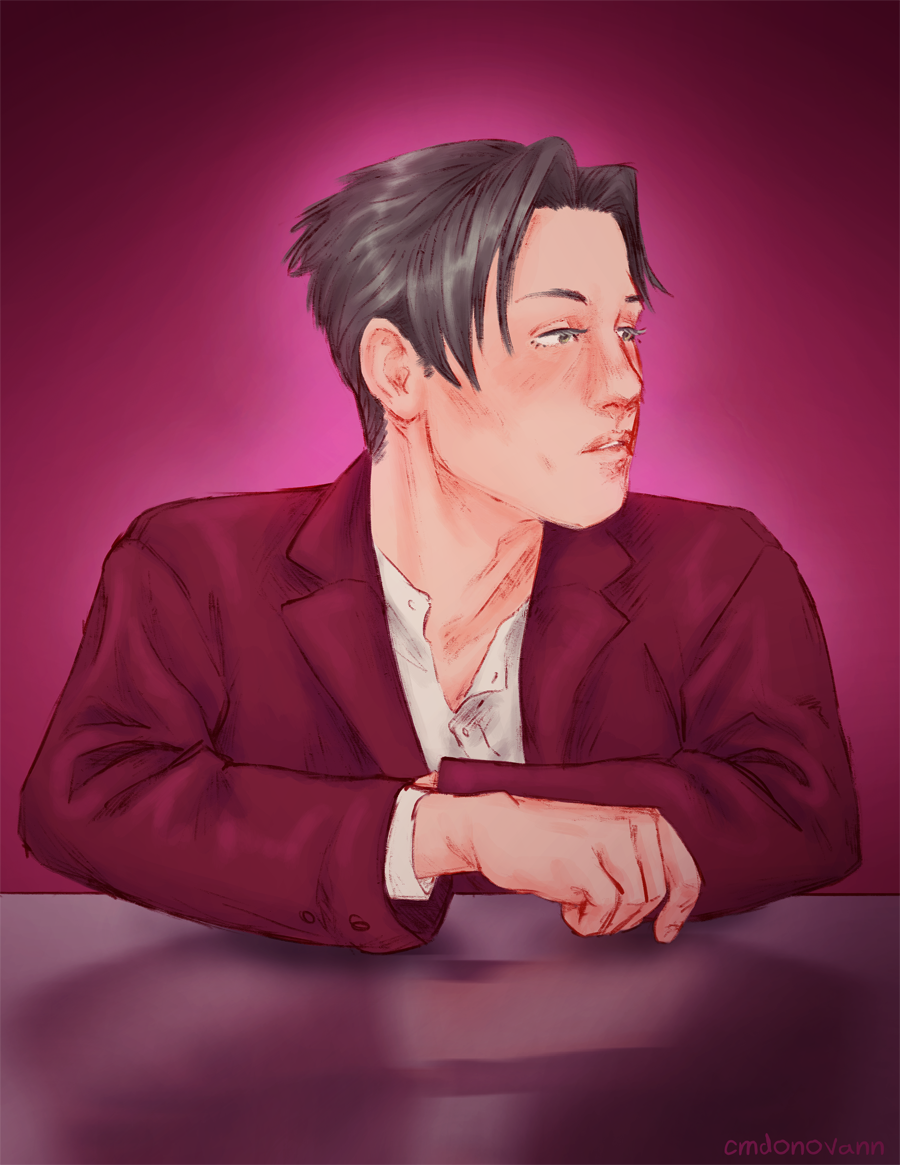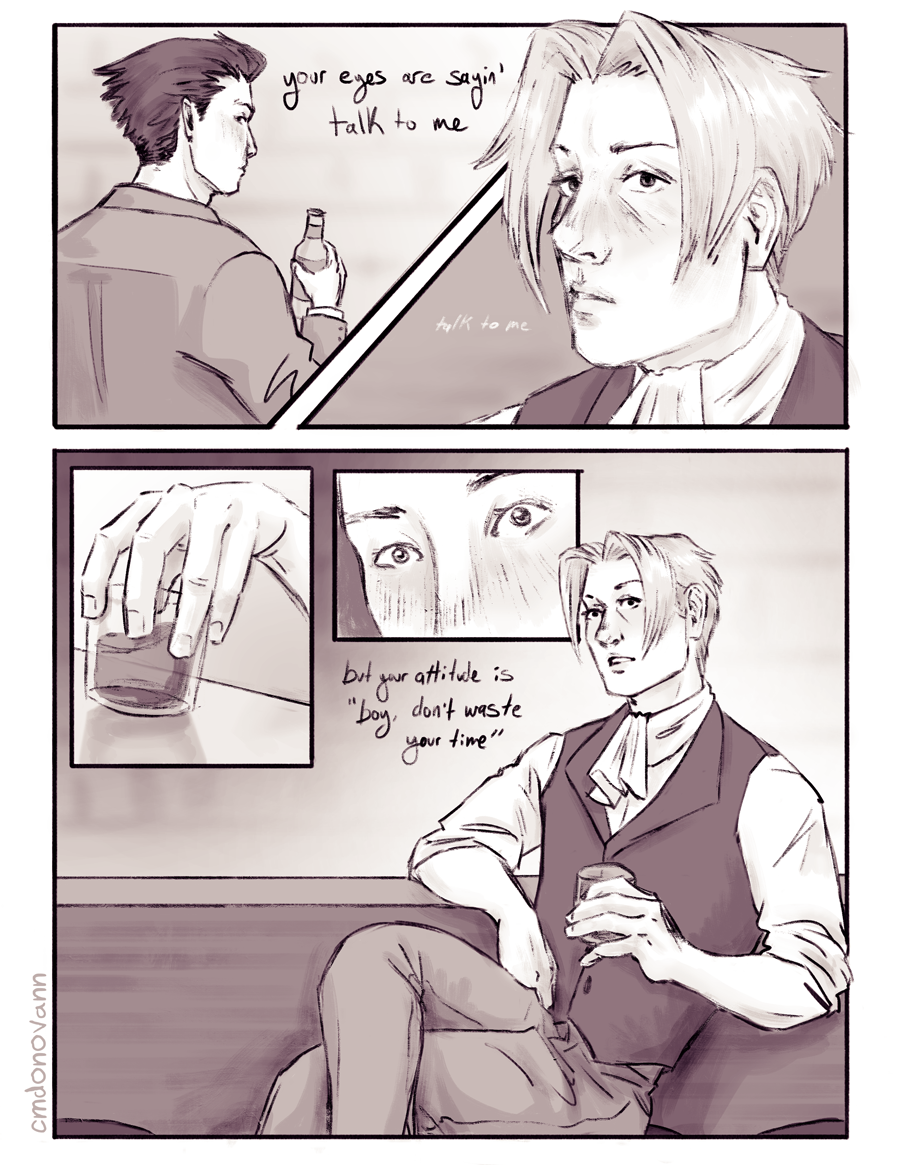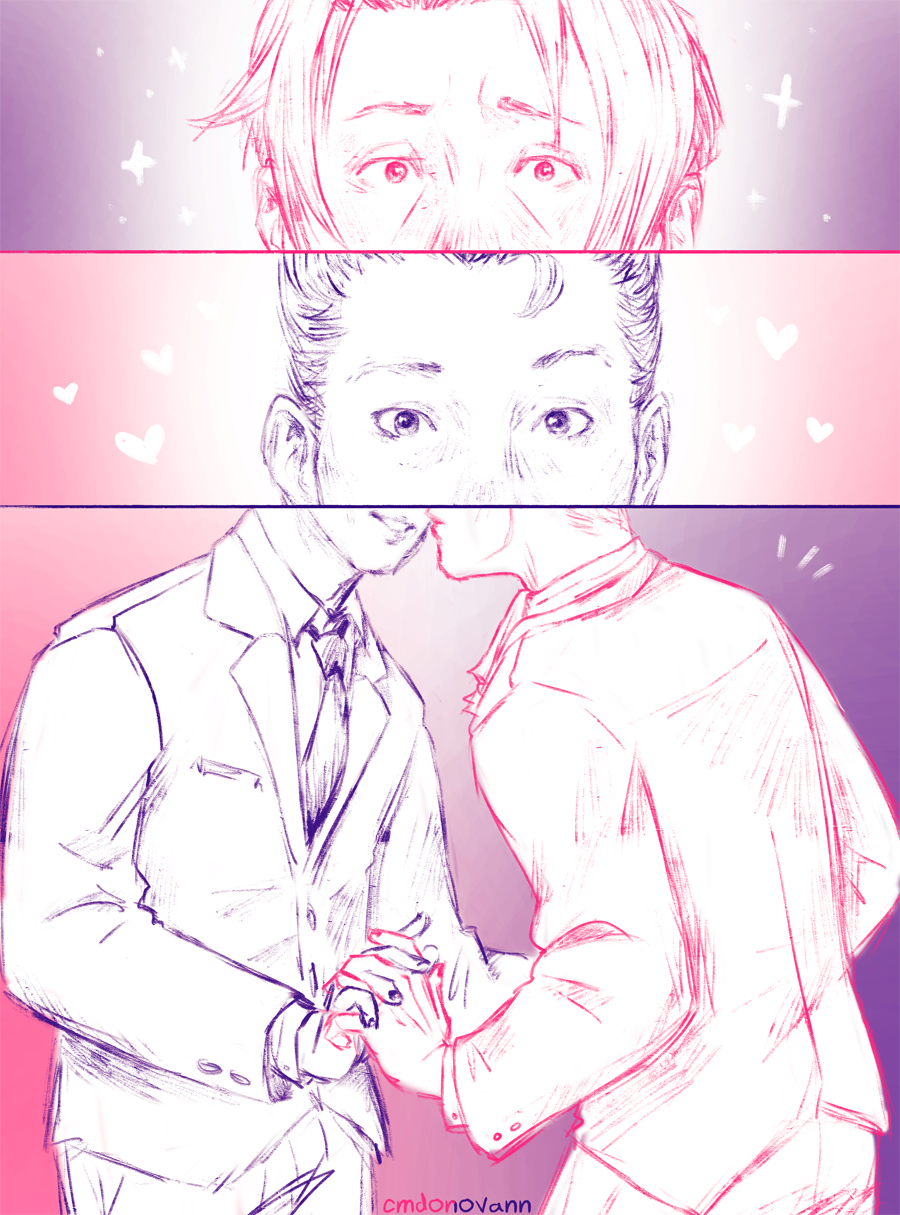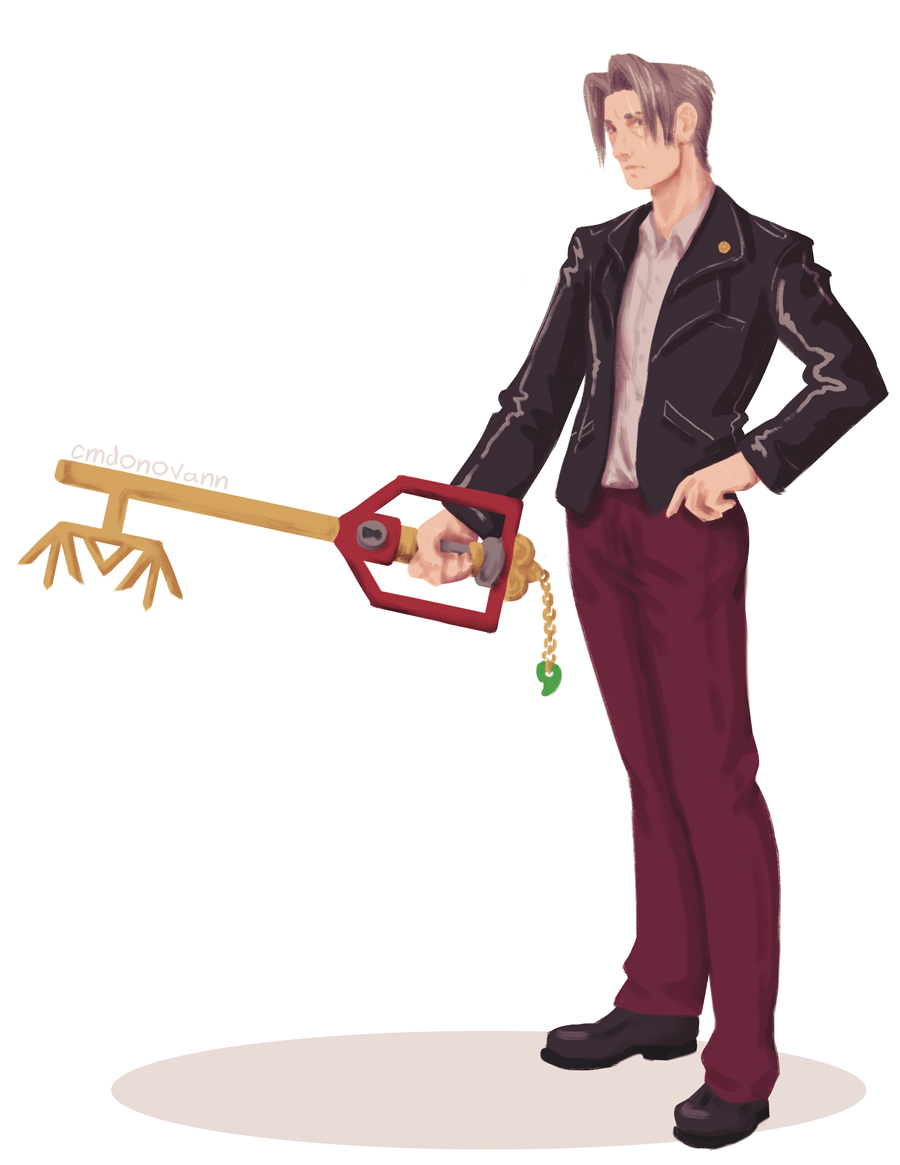 yes, i drew miles edgeworth as a keyblade wielder. if you are unfamiliar with the ttrpg interstitial, i recommend it. the rulebook can be found here, and the creators did an actual play podcast for it, too.
fire emblem: three houses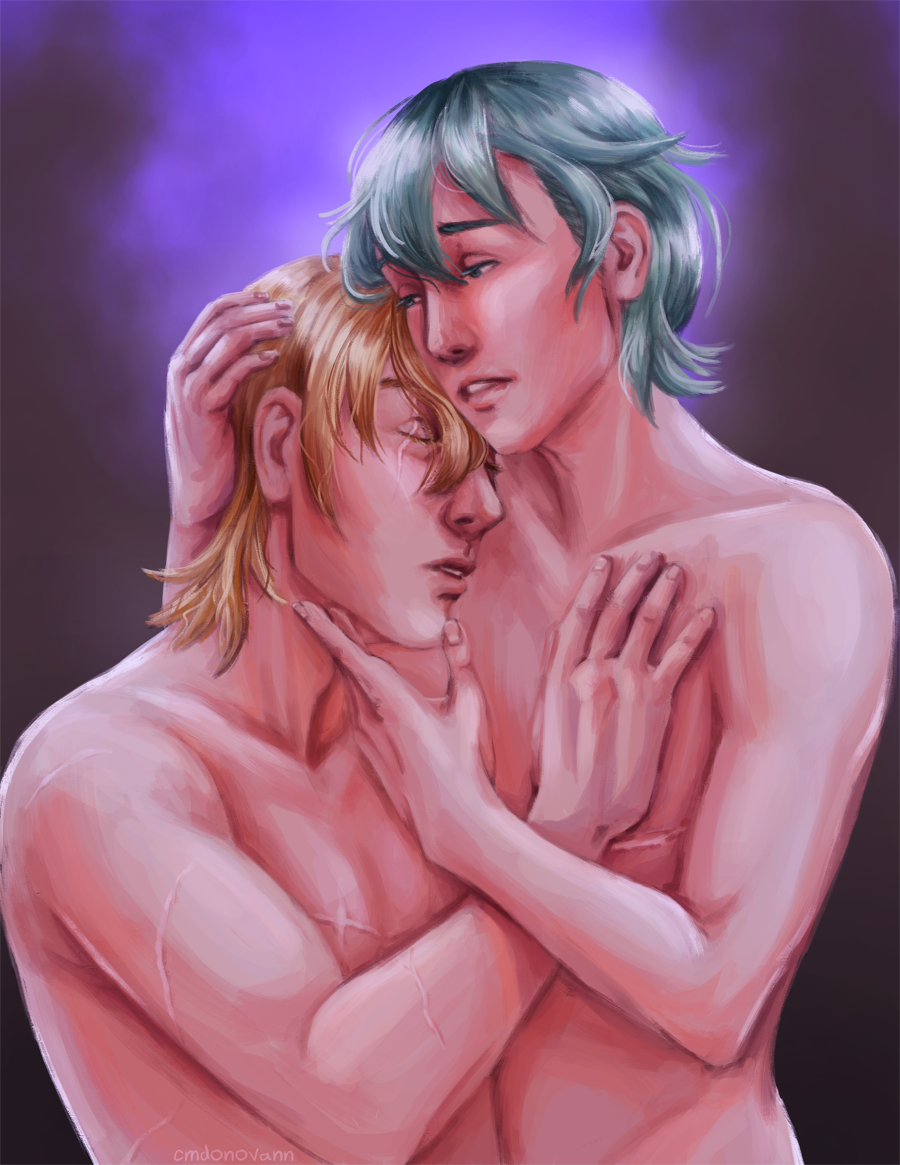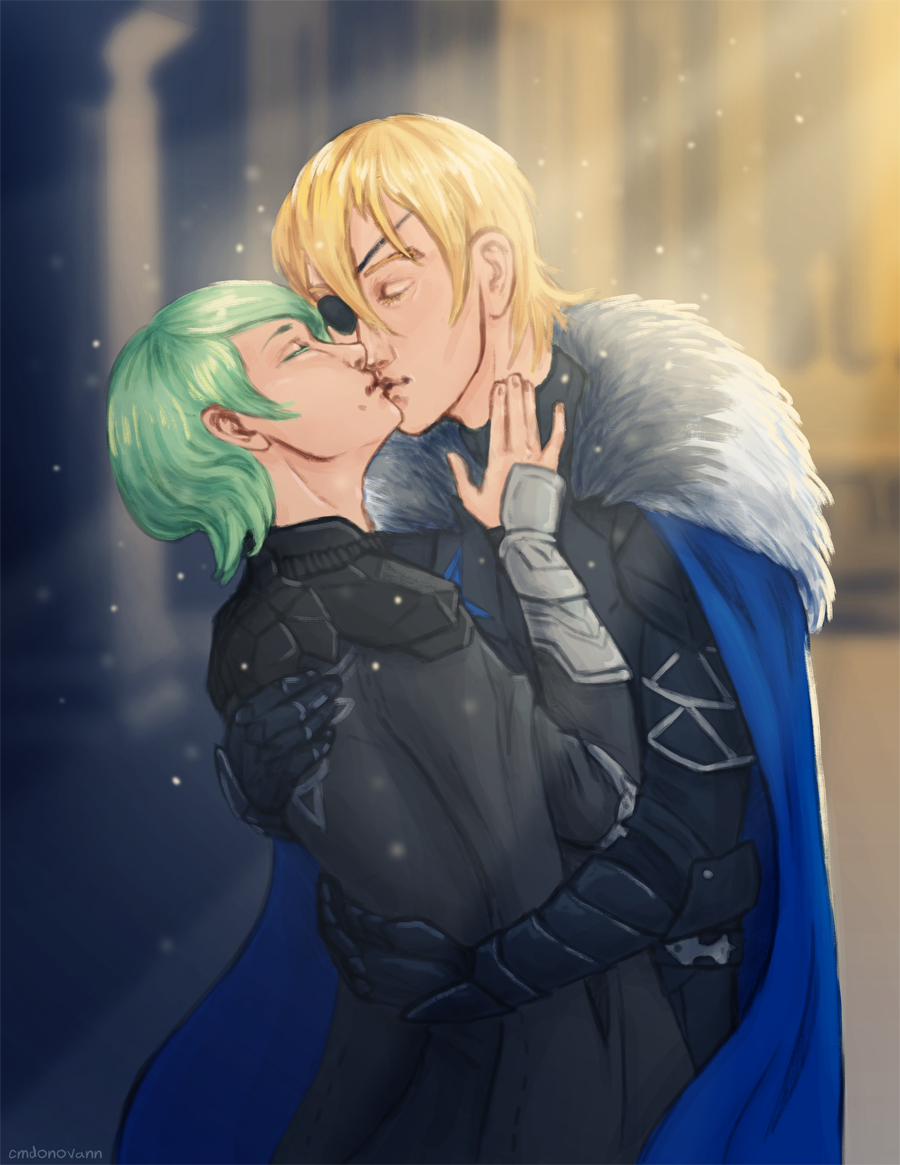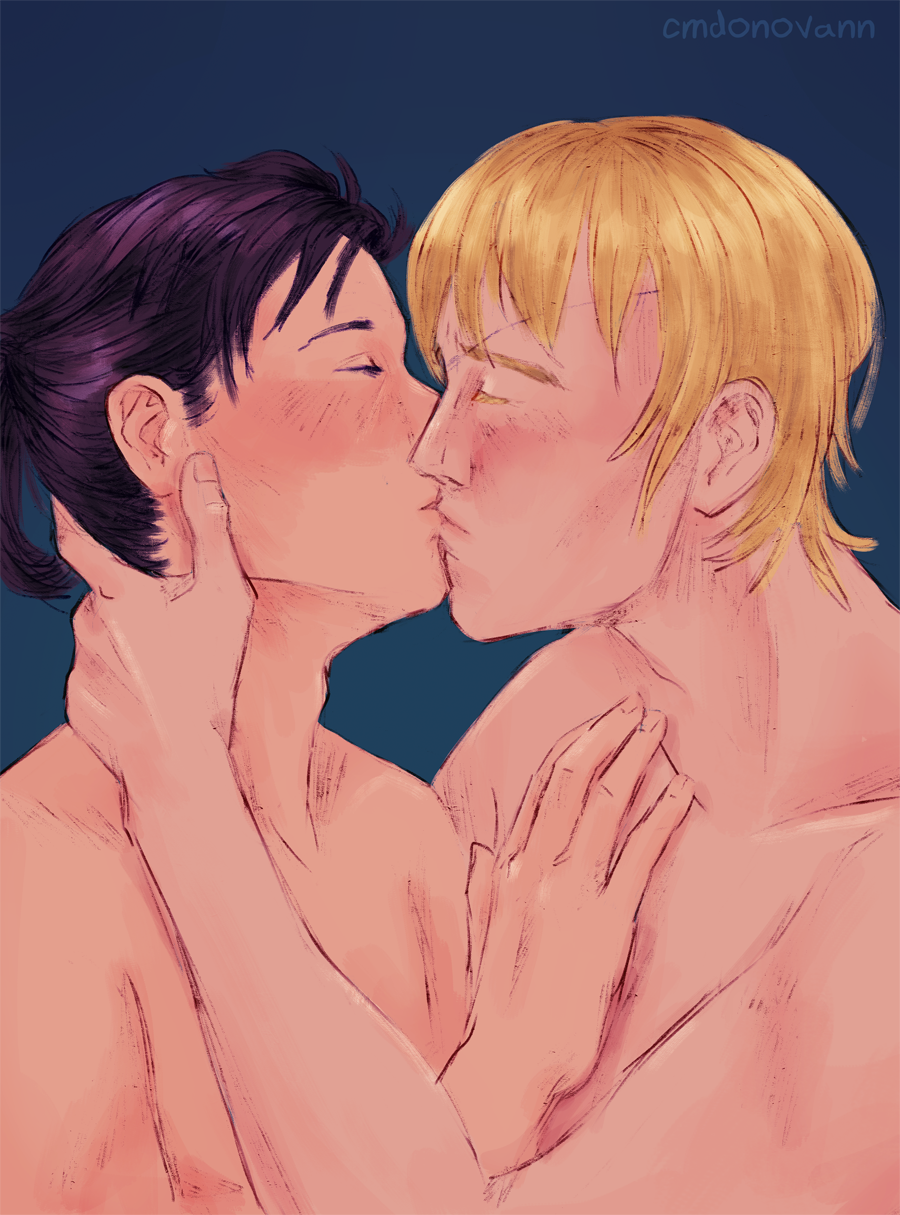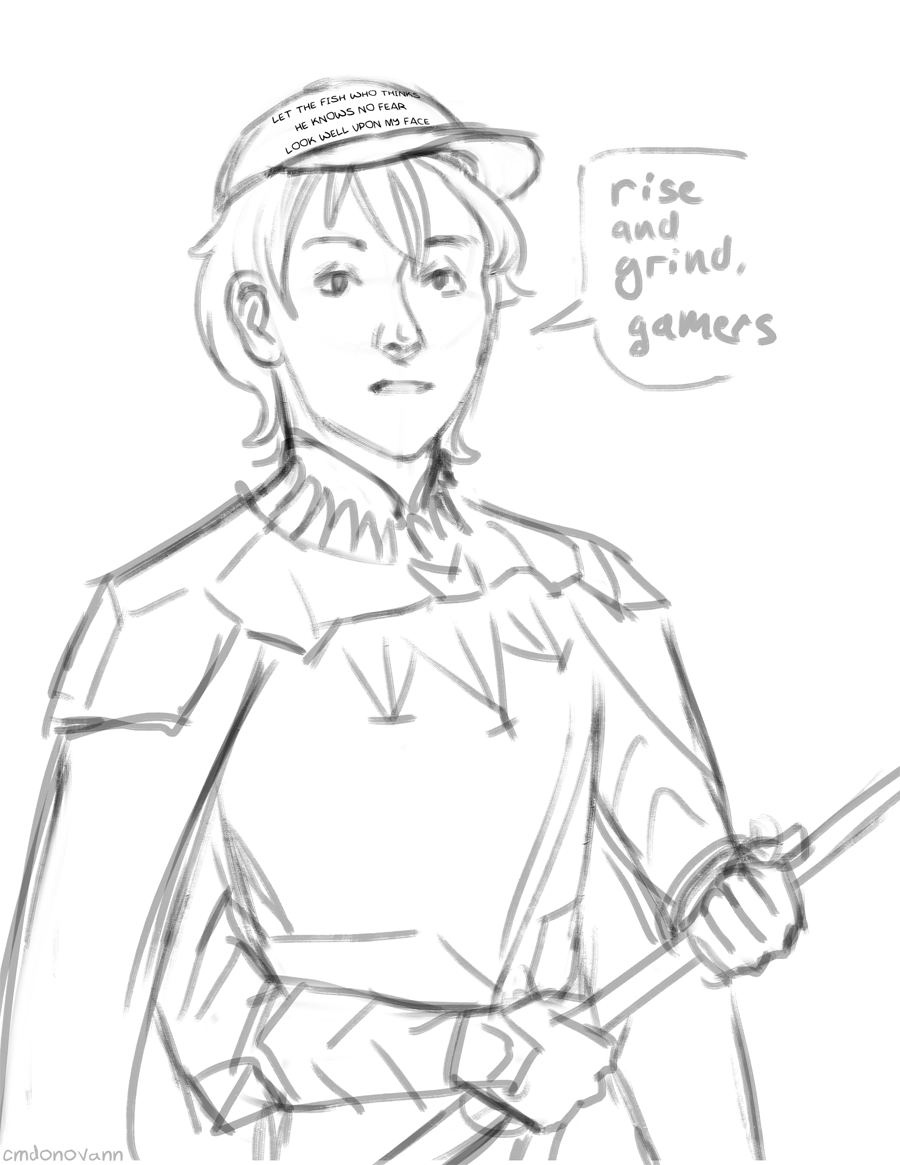 don't ask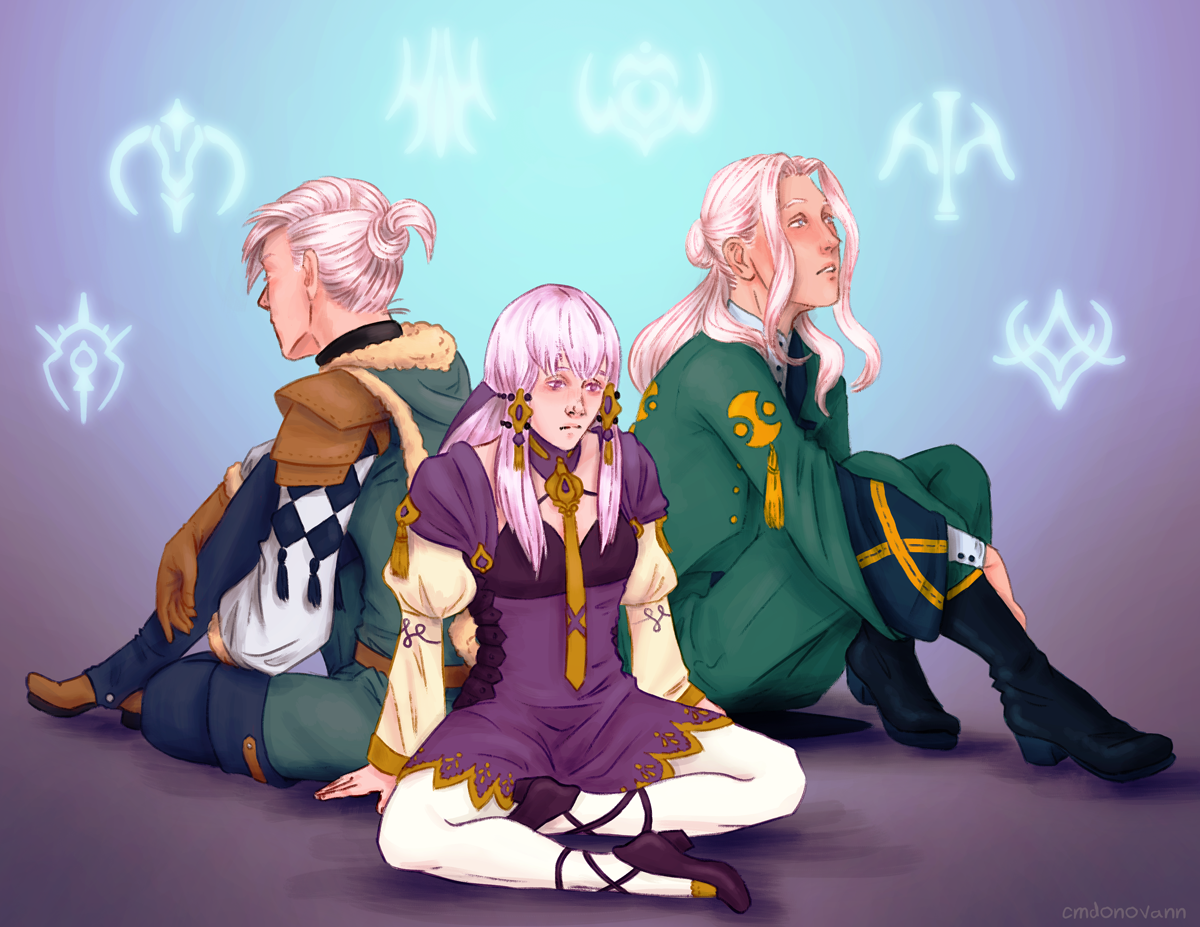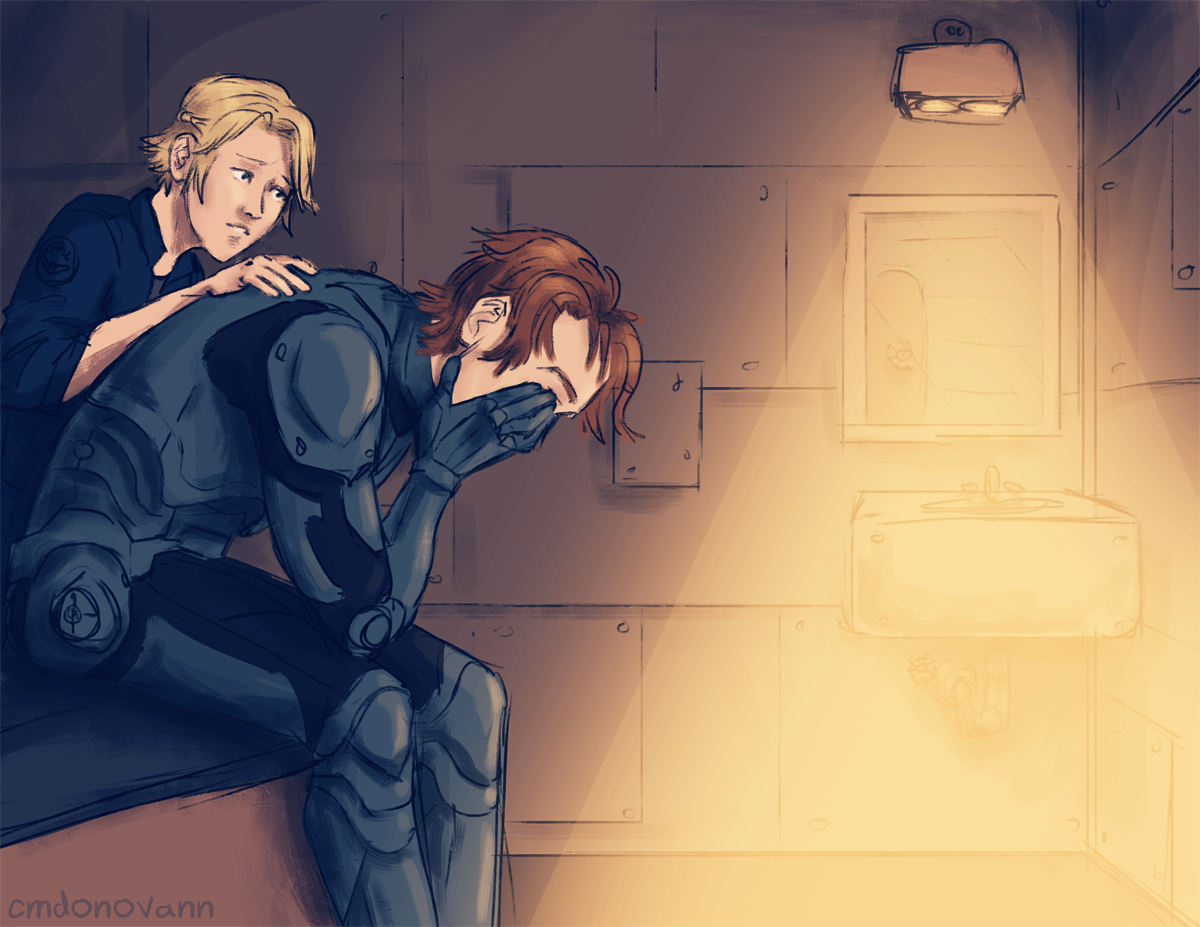 sylvain/ingrid art done for the sylvgrid big bang, the accompanying story by liv can be found here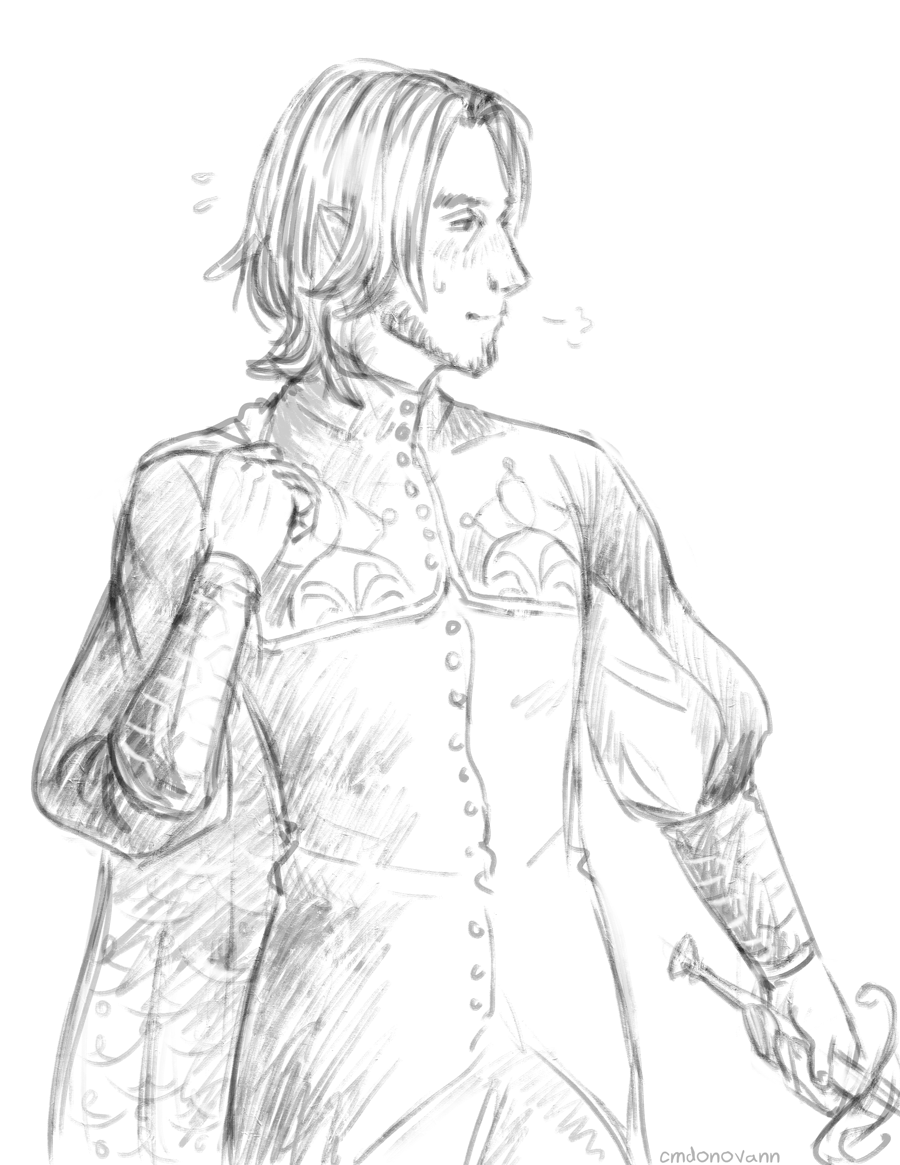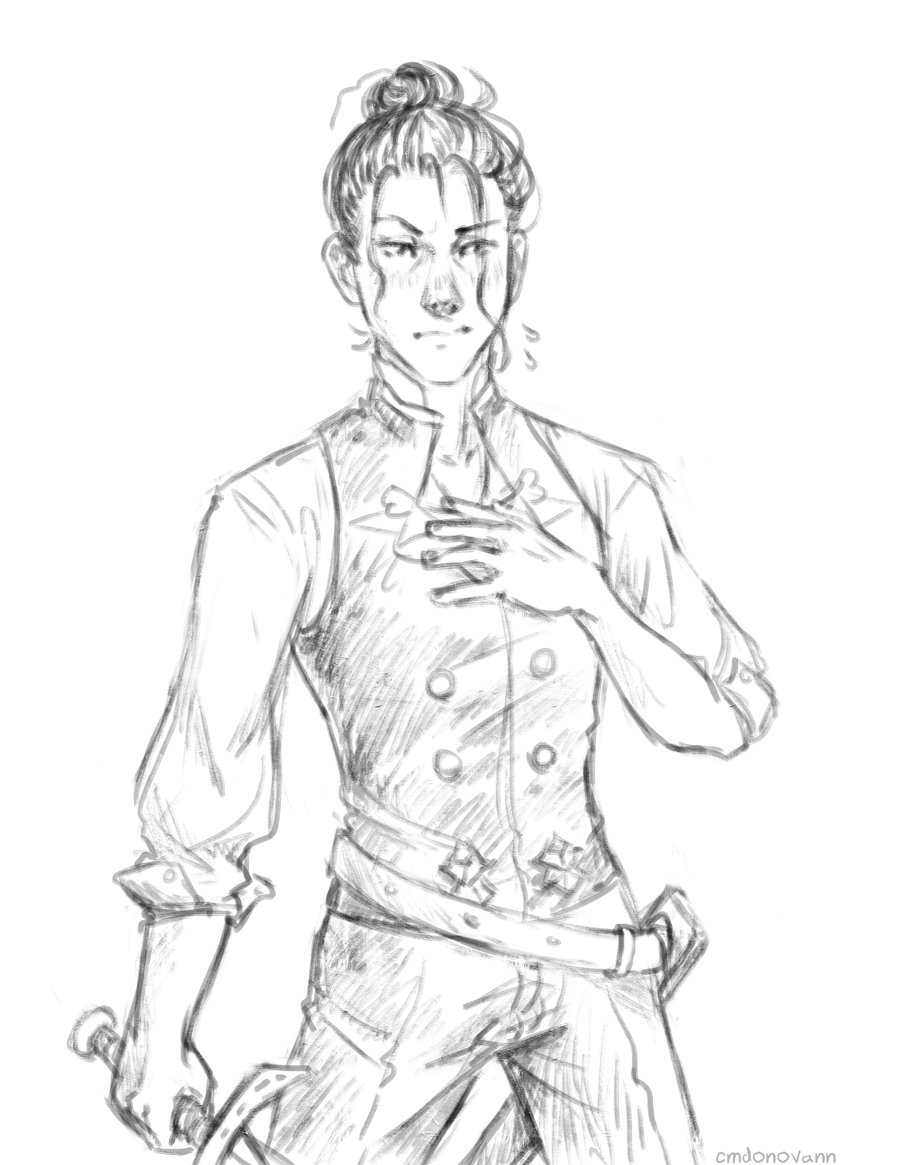 seteth and felix sketches were done to go with a fic of my own, here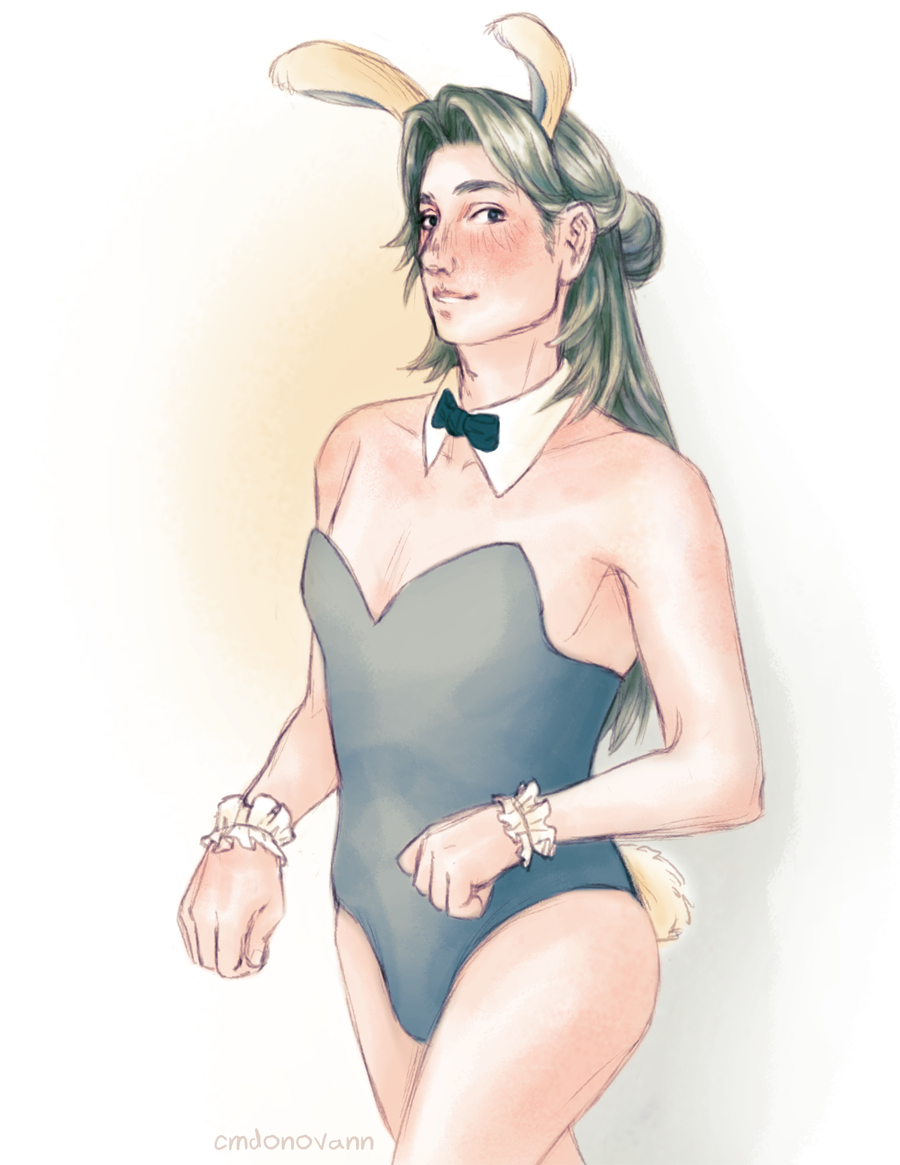 im gay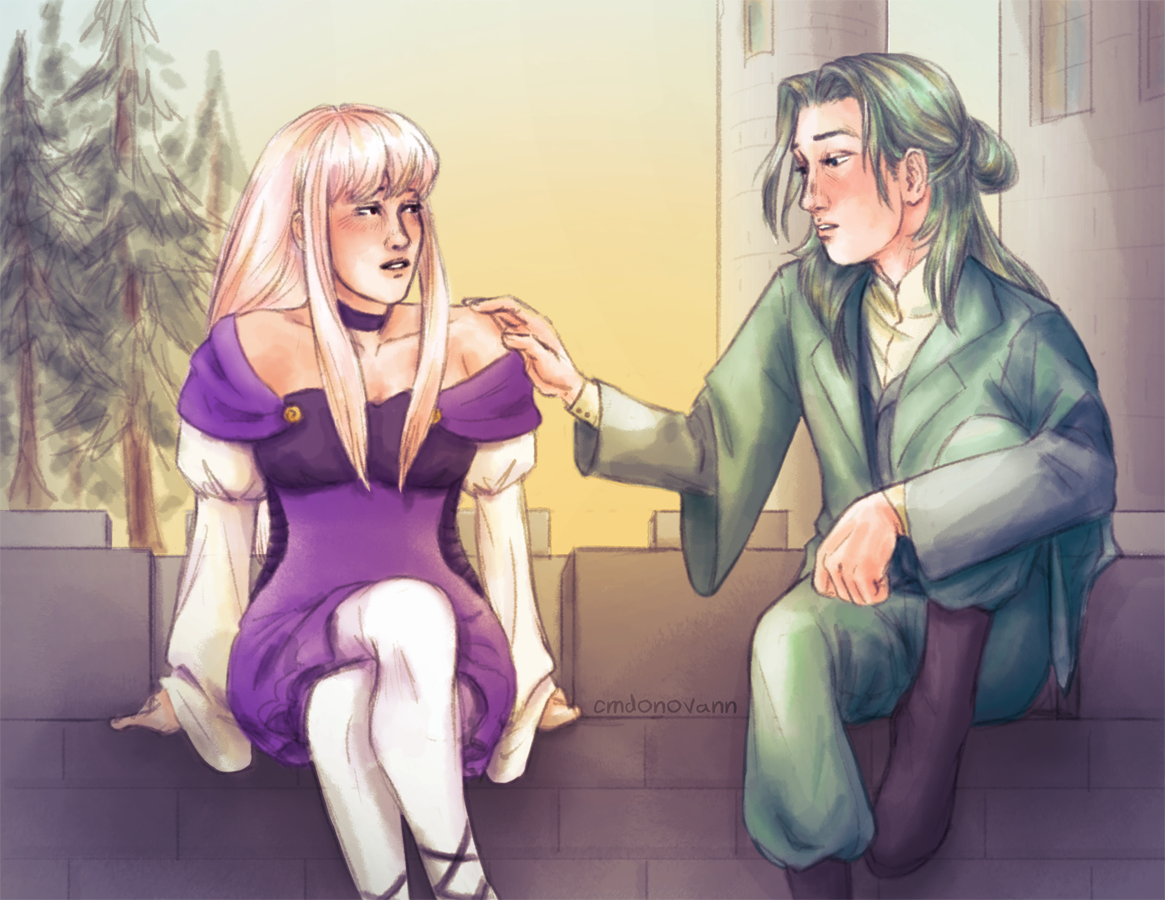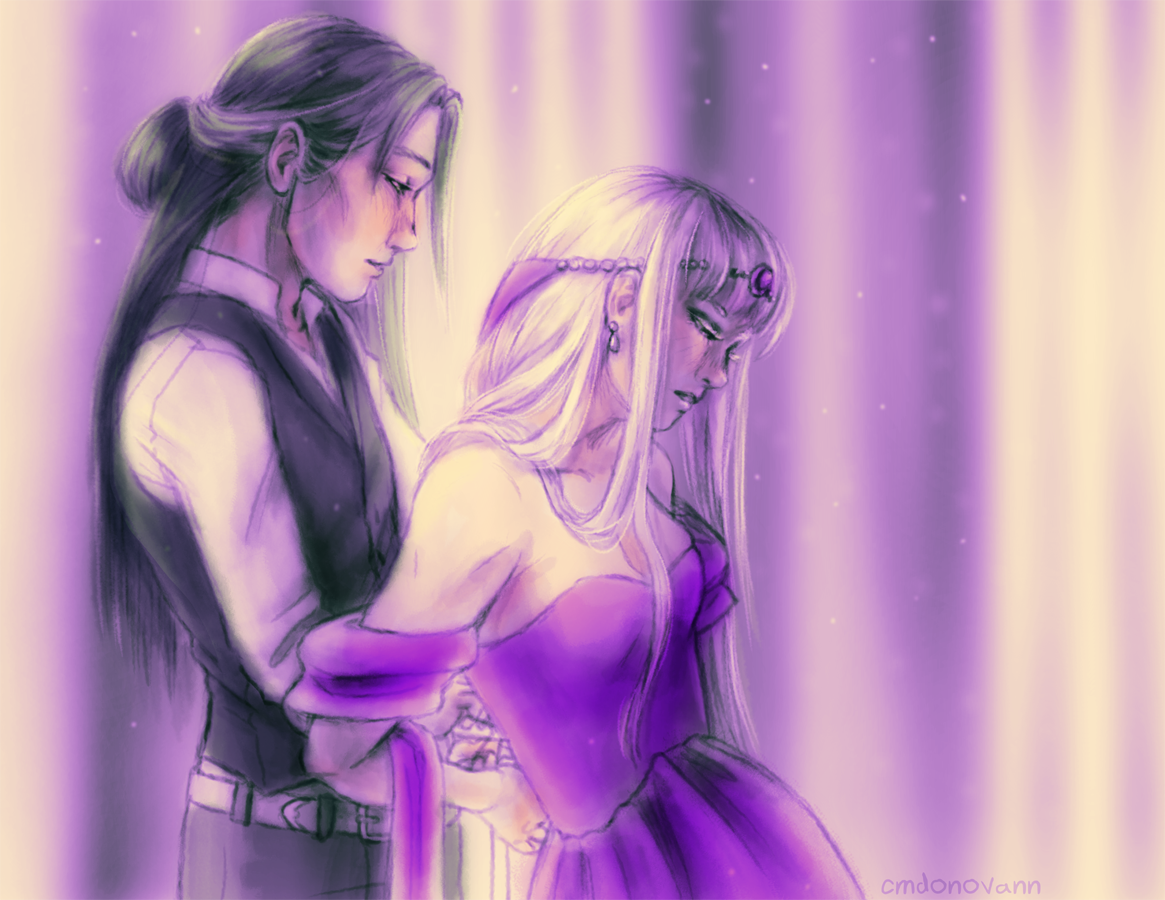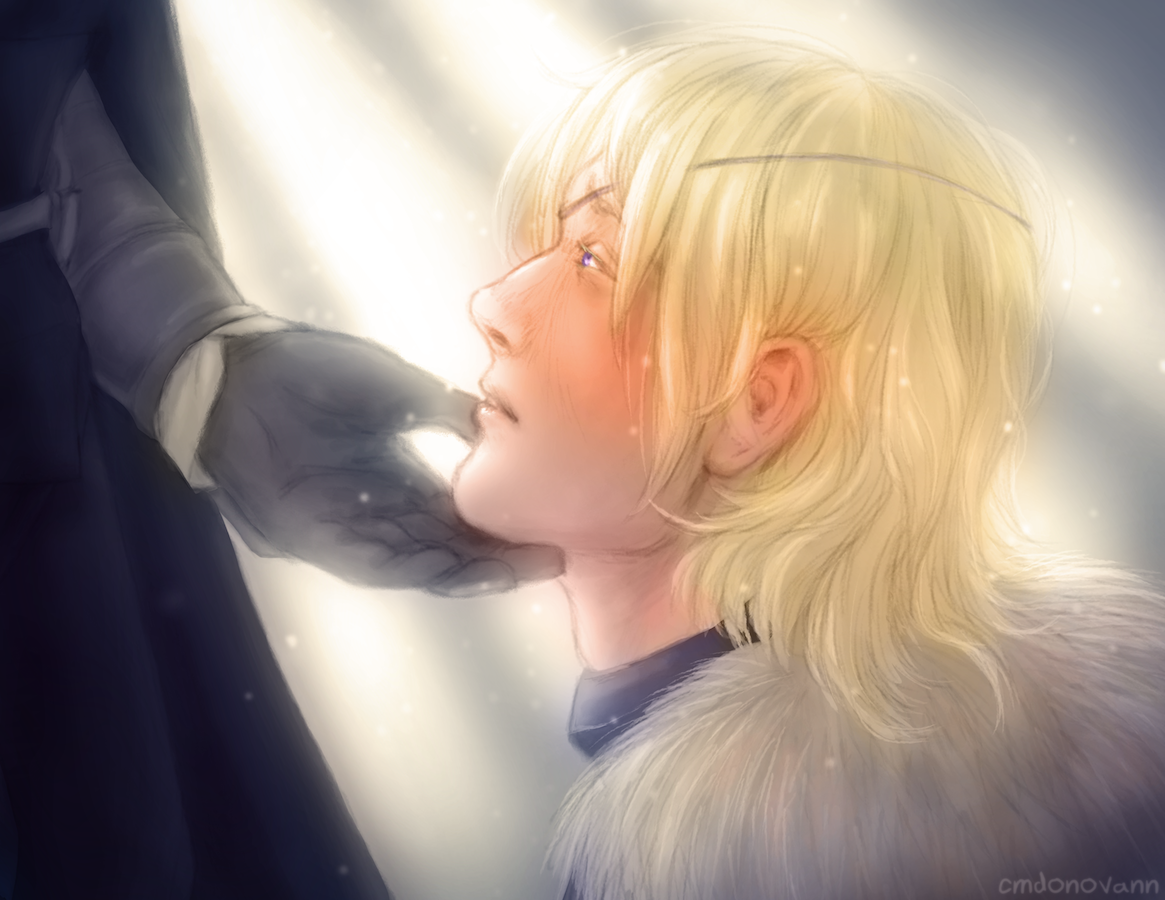 promare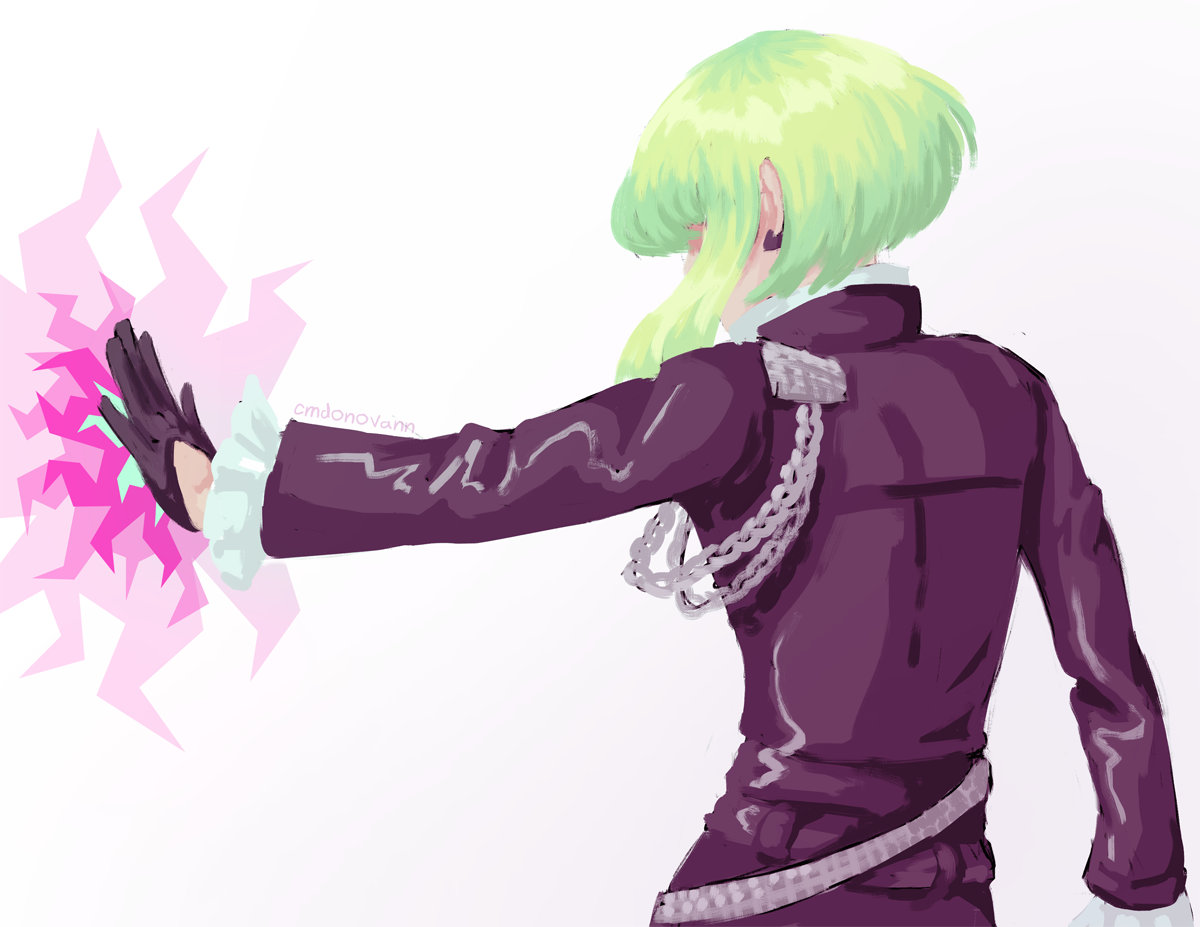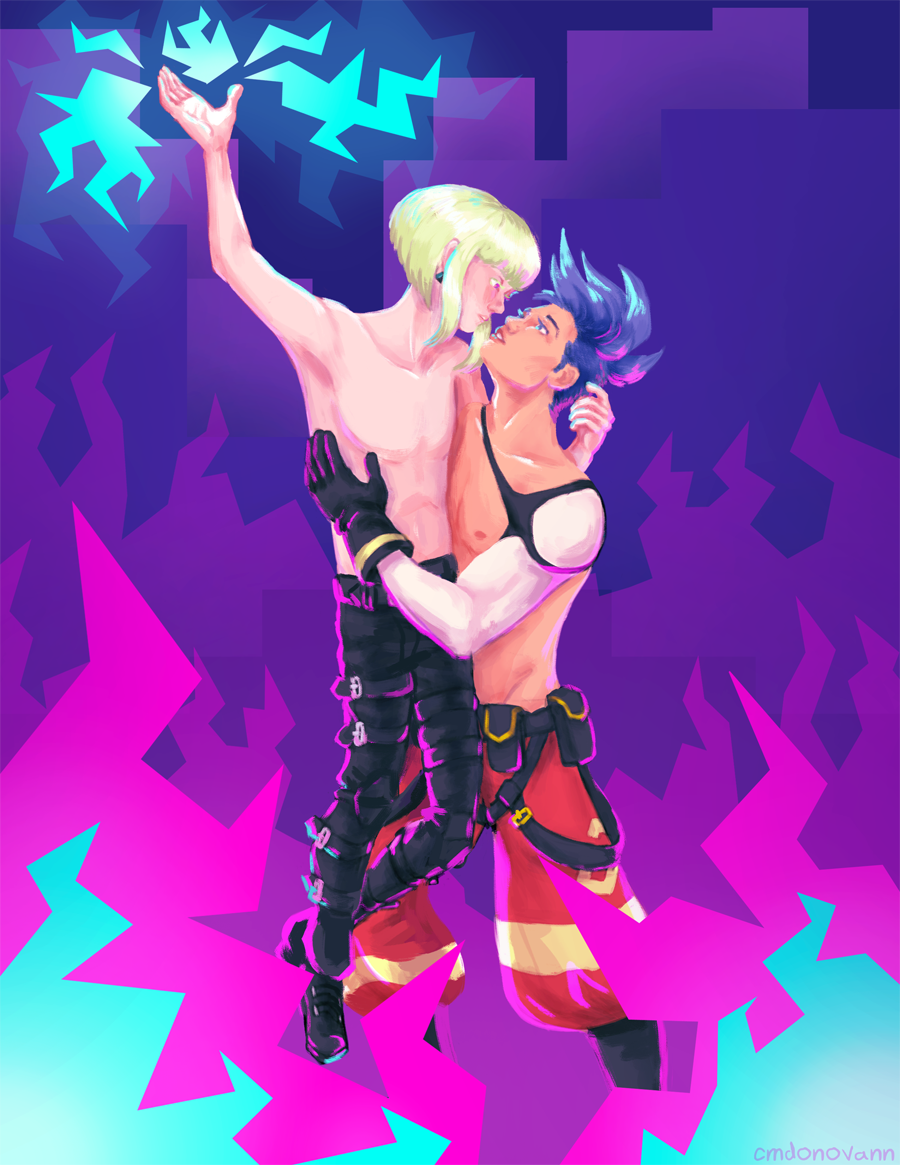 hades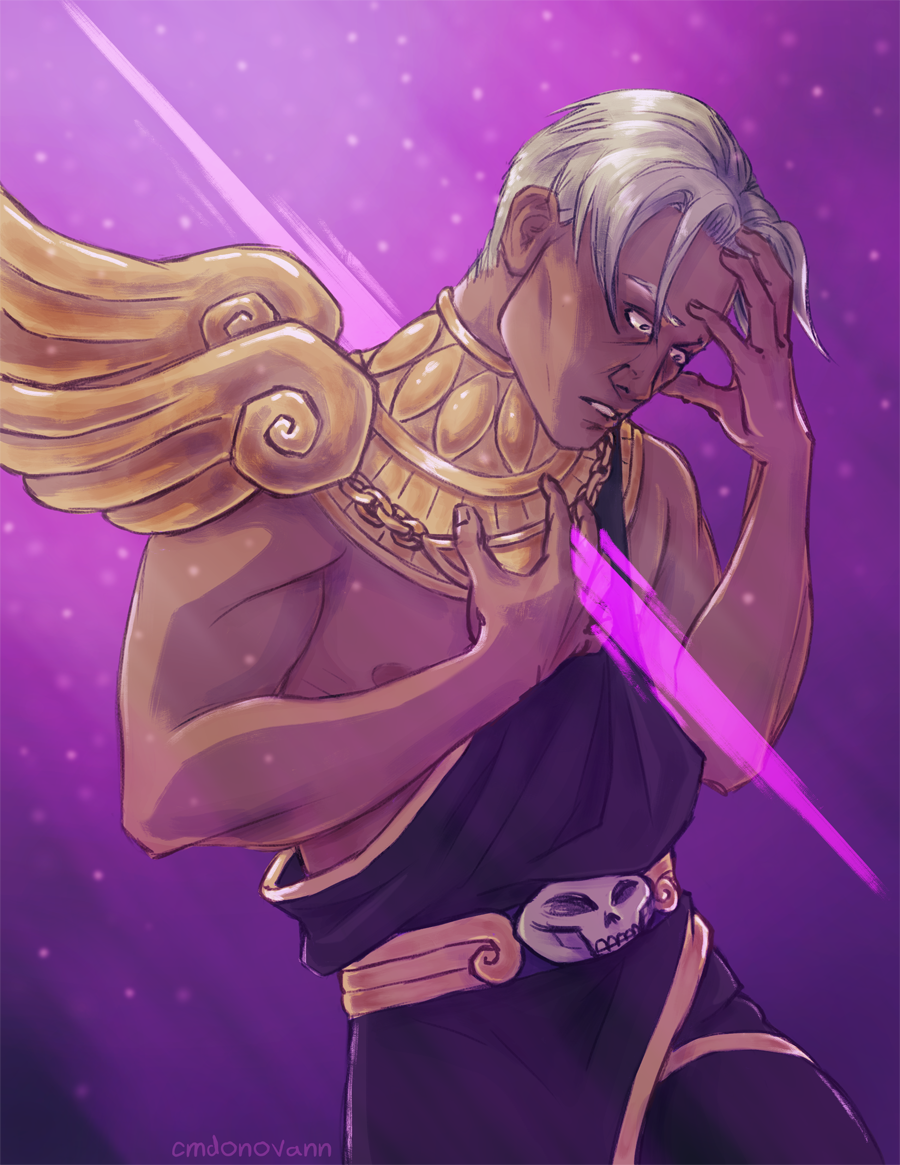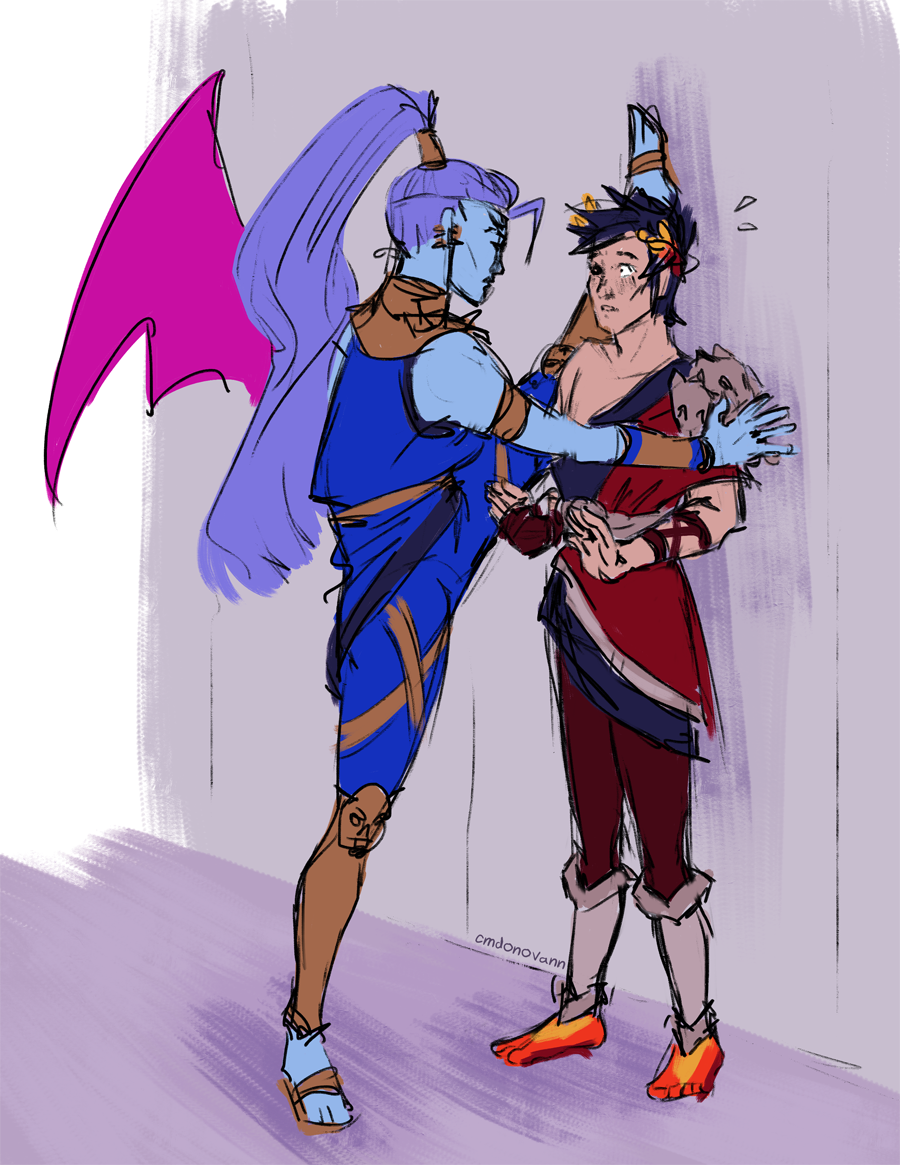 soul calibur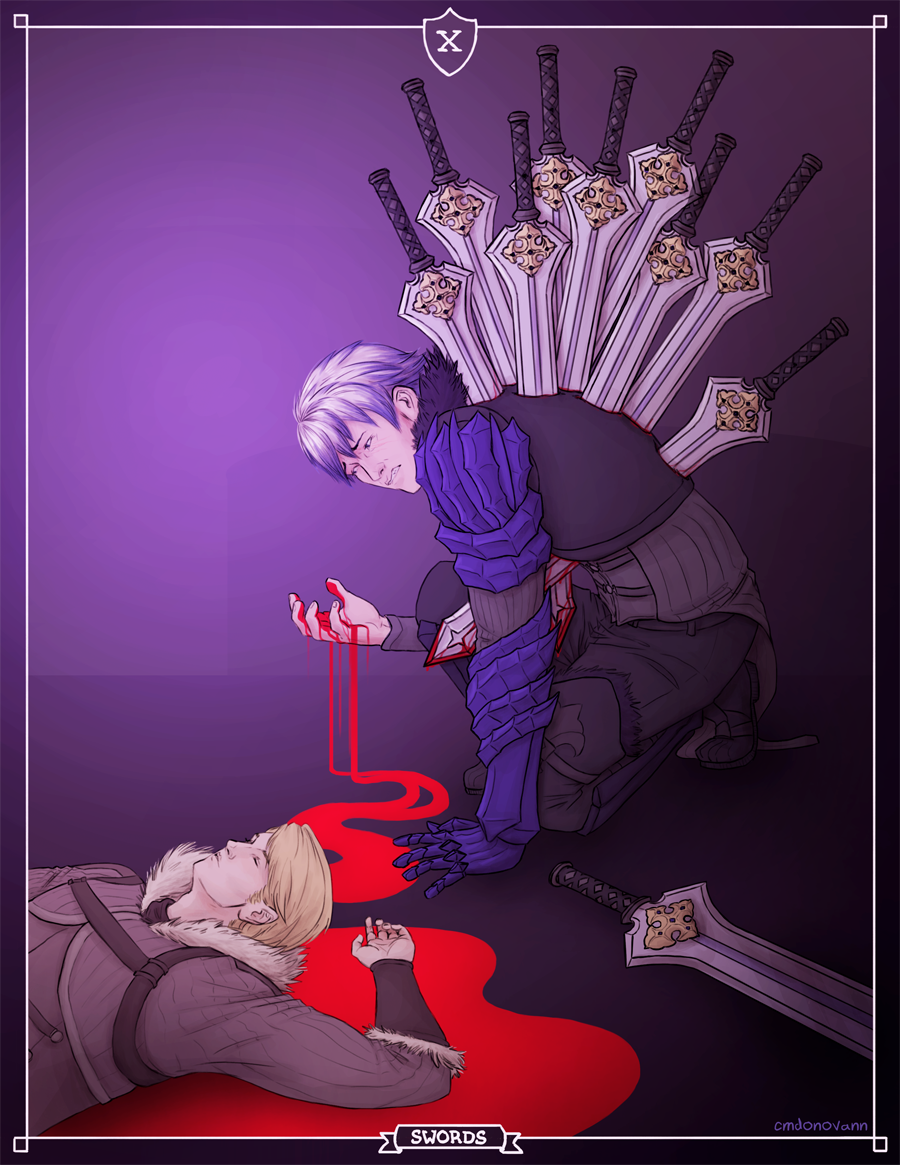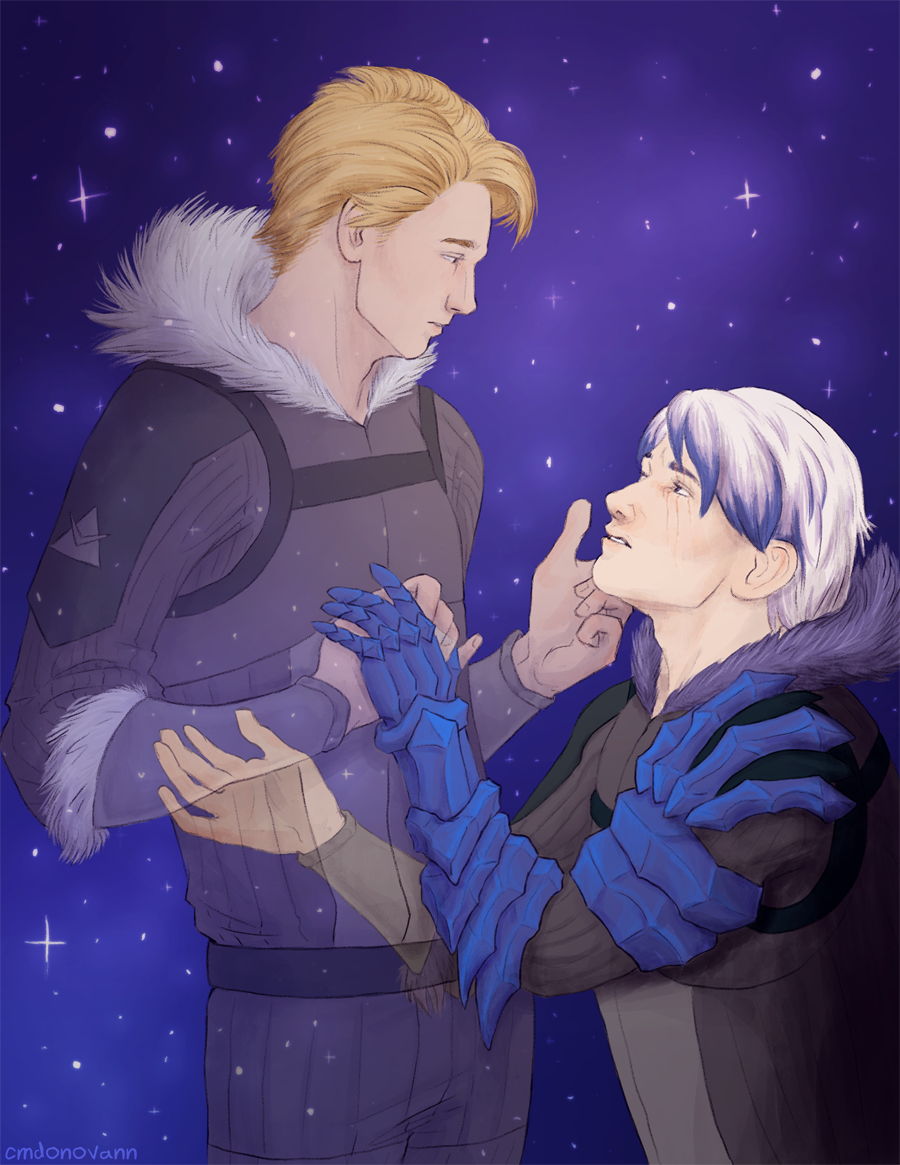 here is a comic done for the LIONHEARTED zine, which can be found here on gumroad.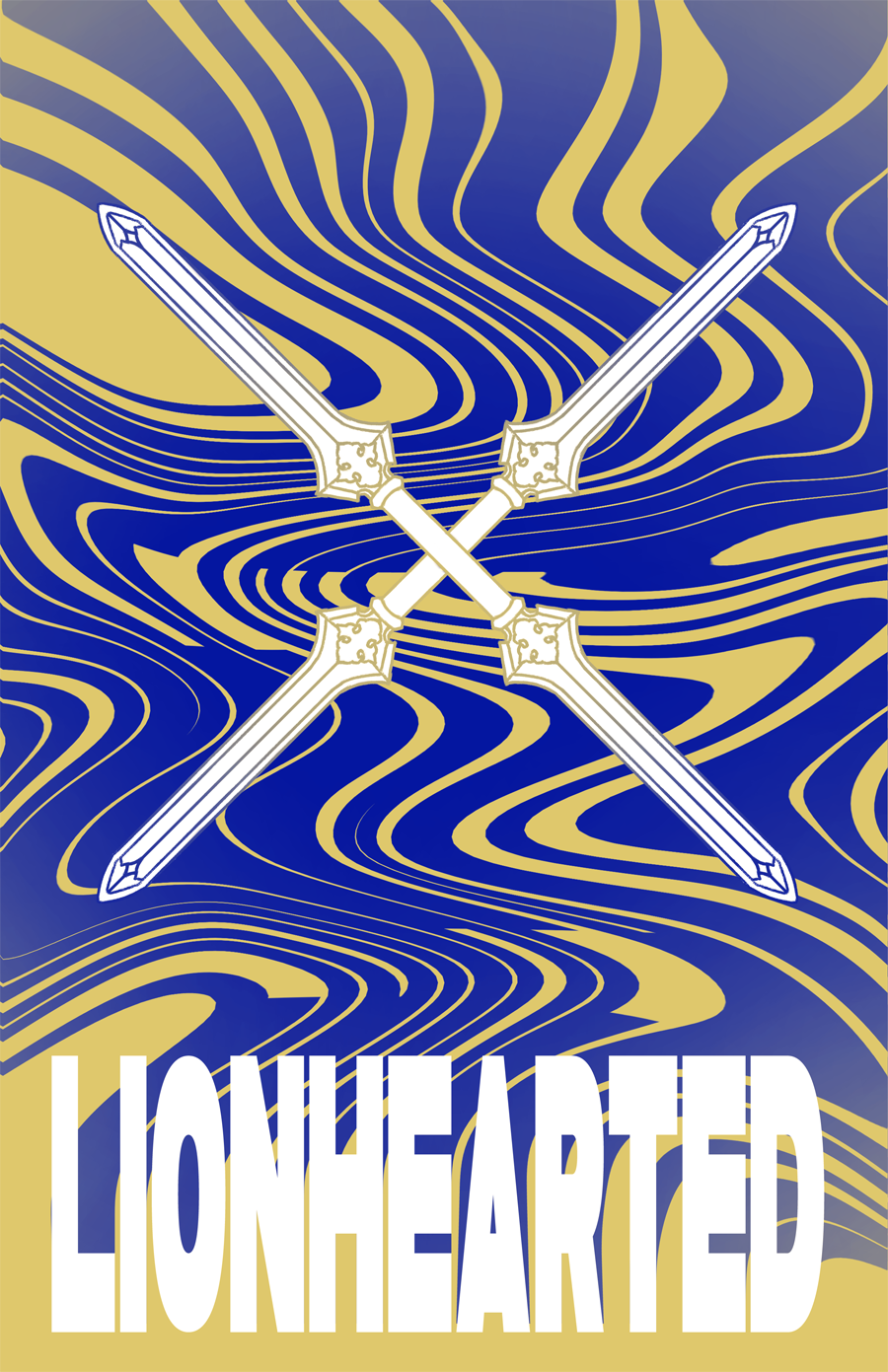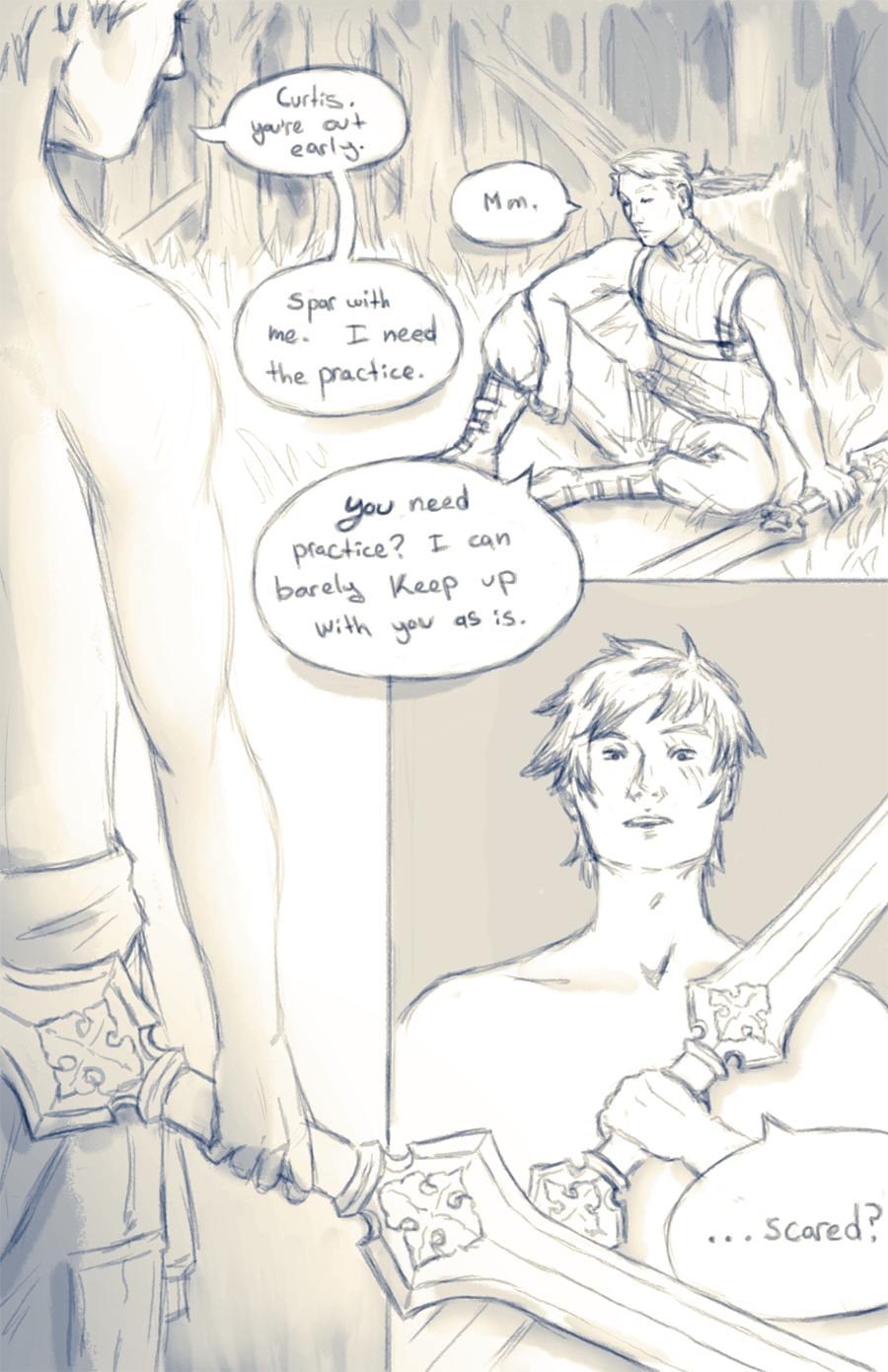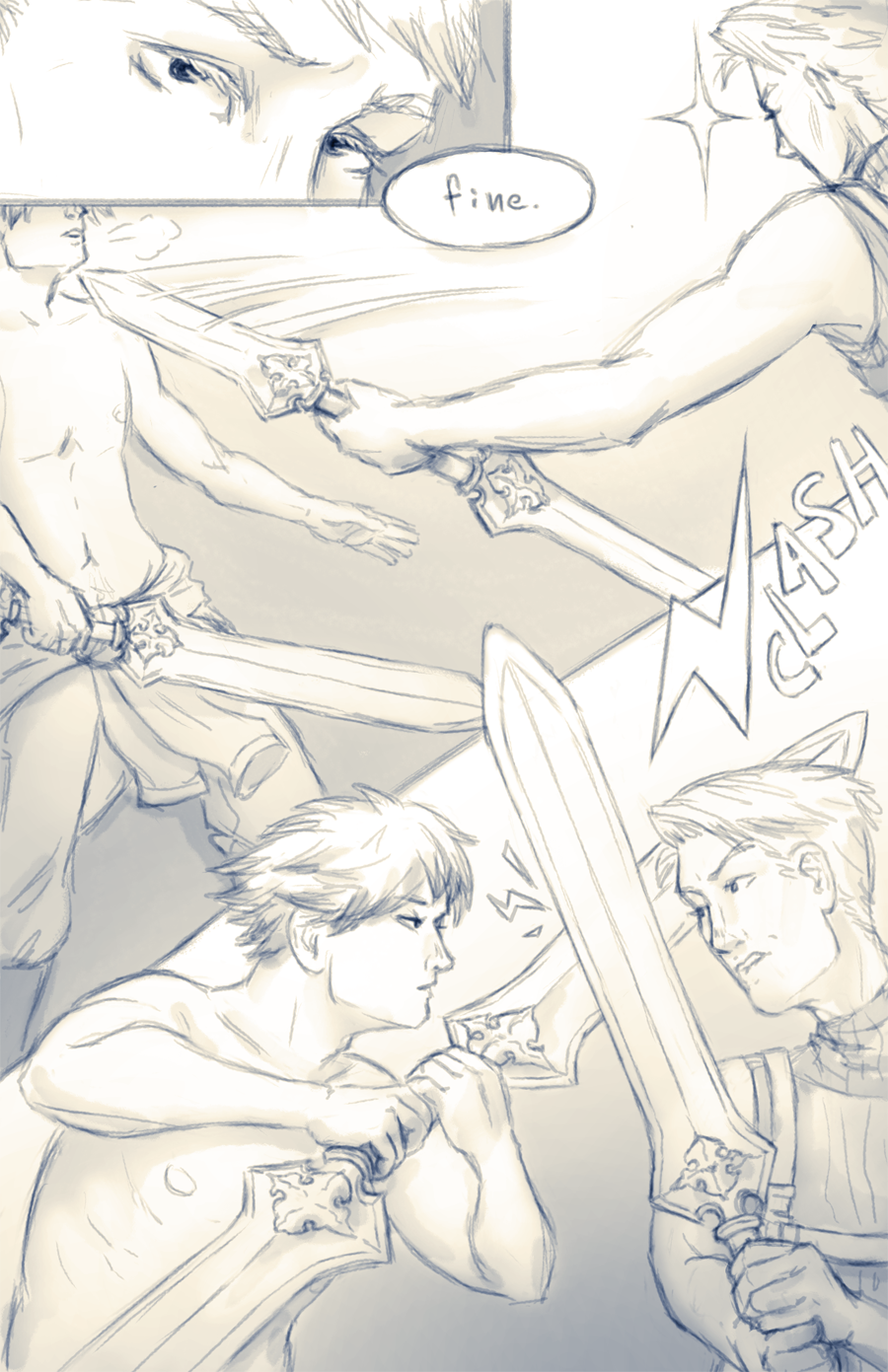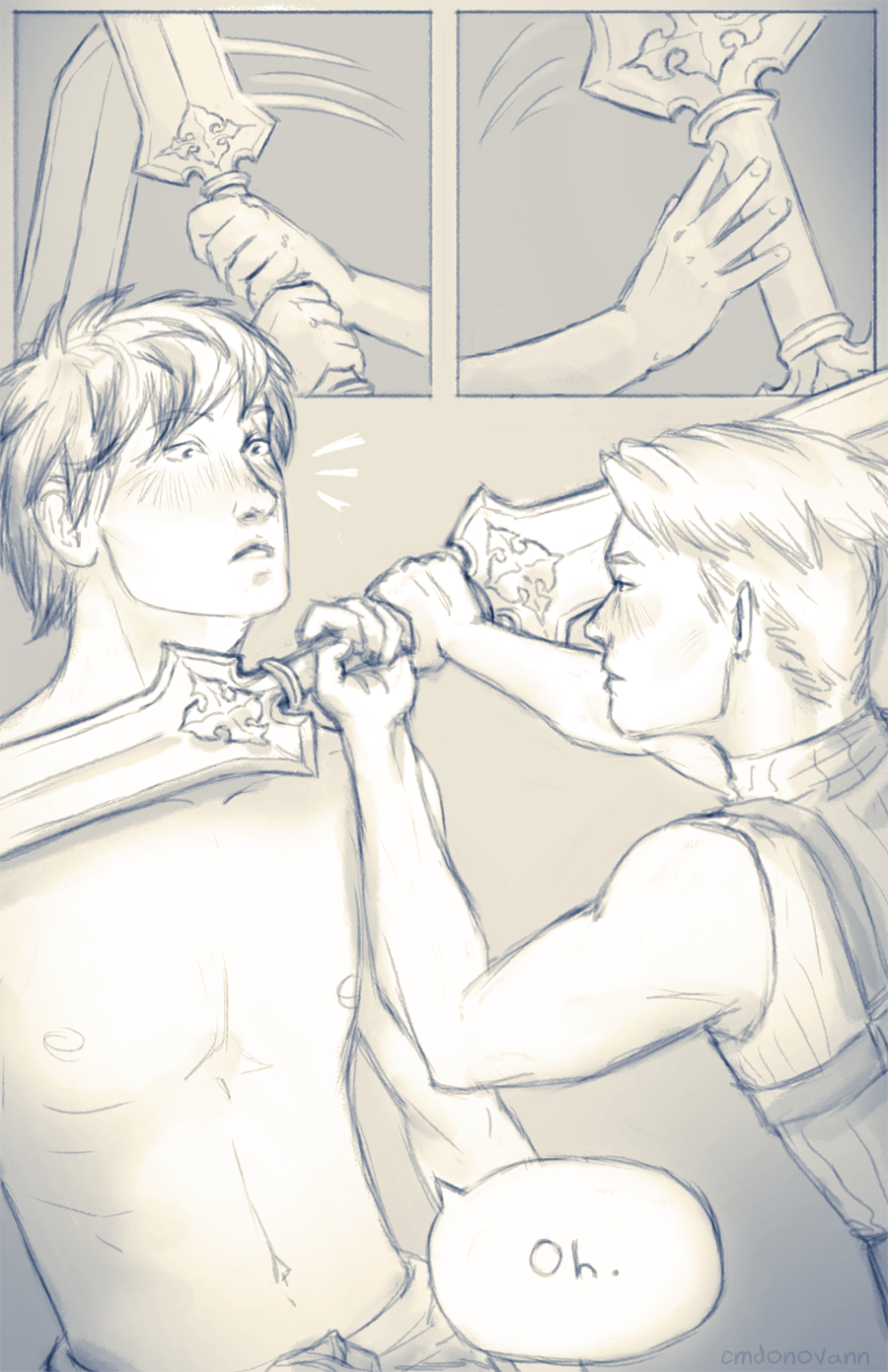 control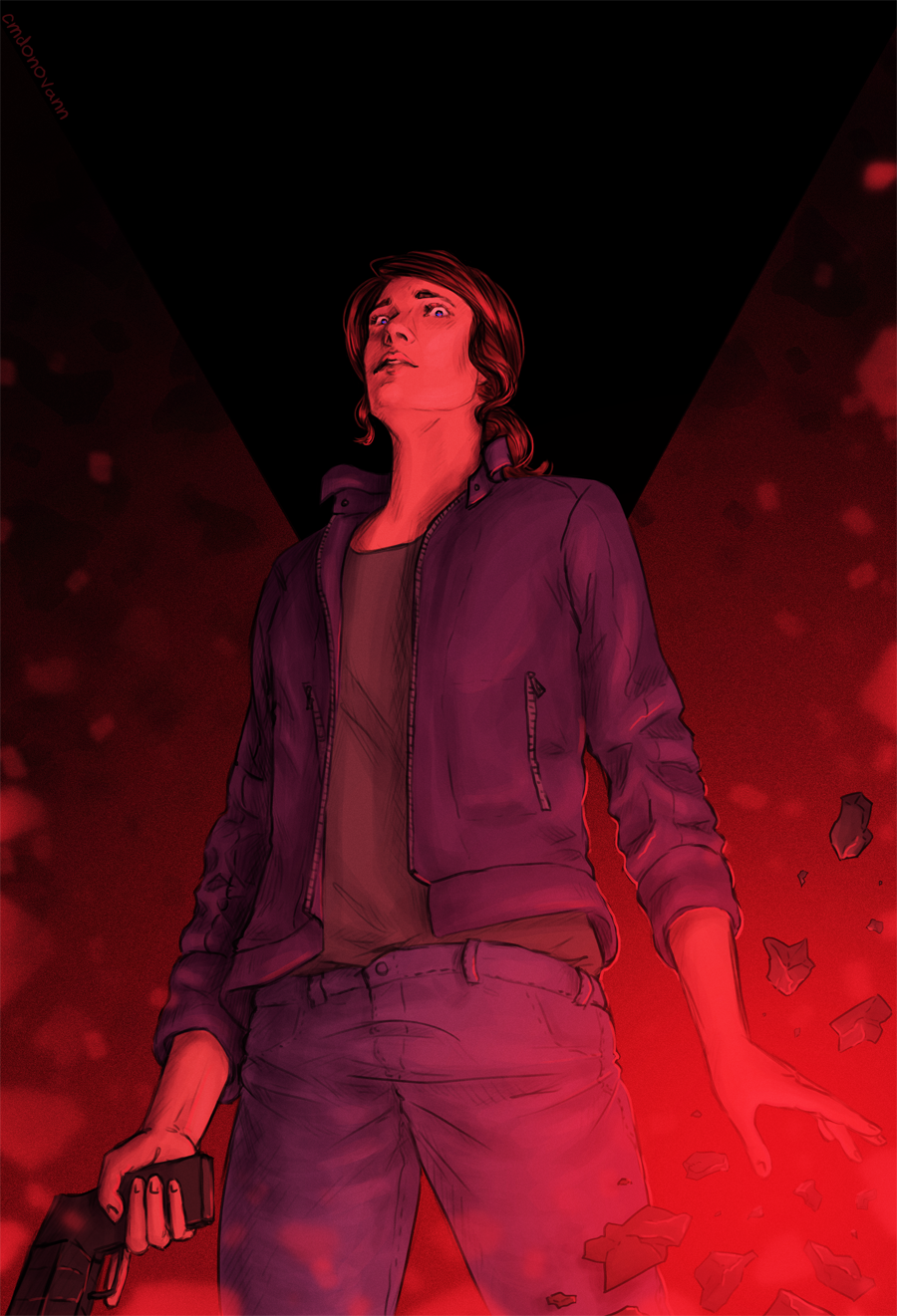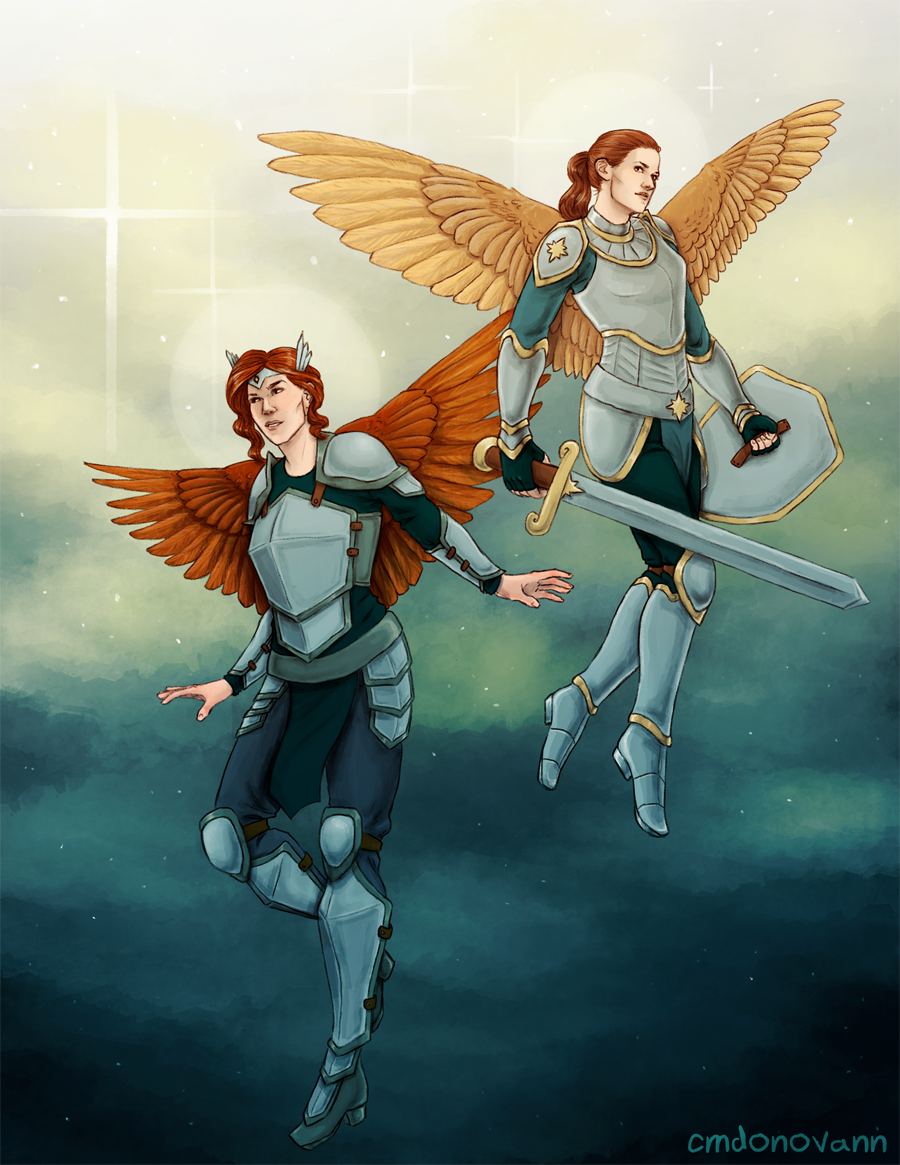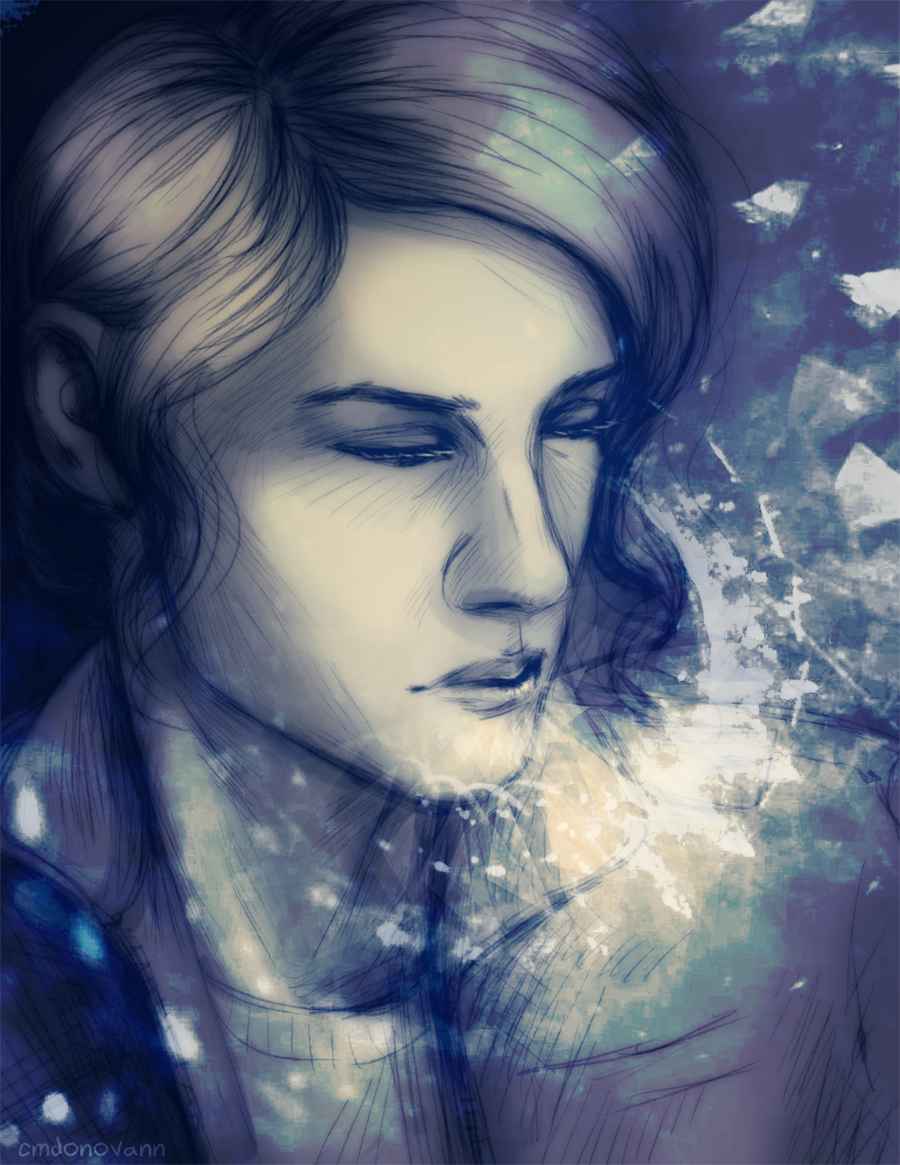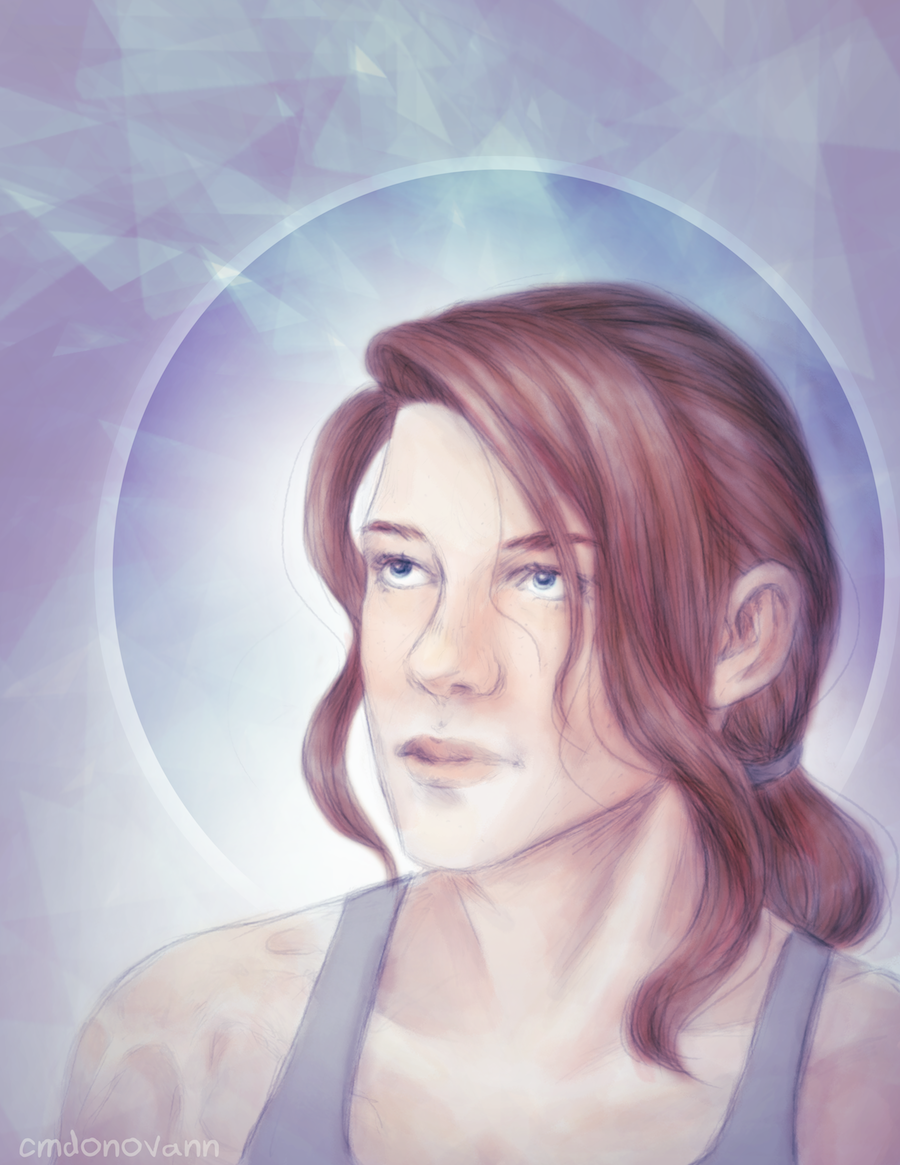 star trek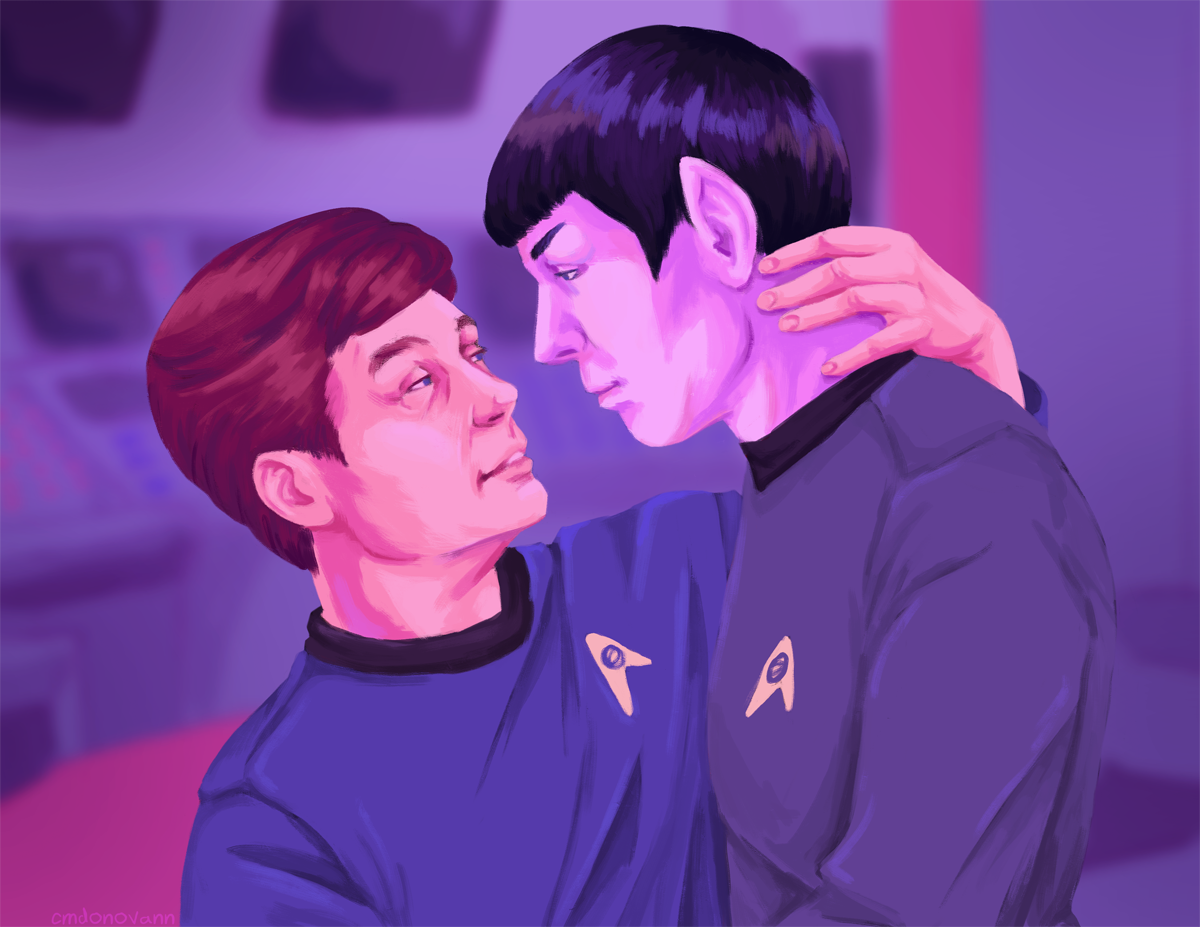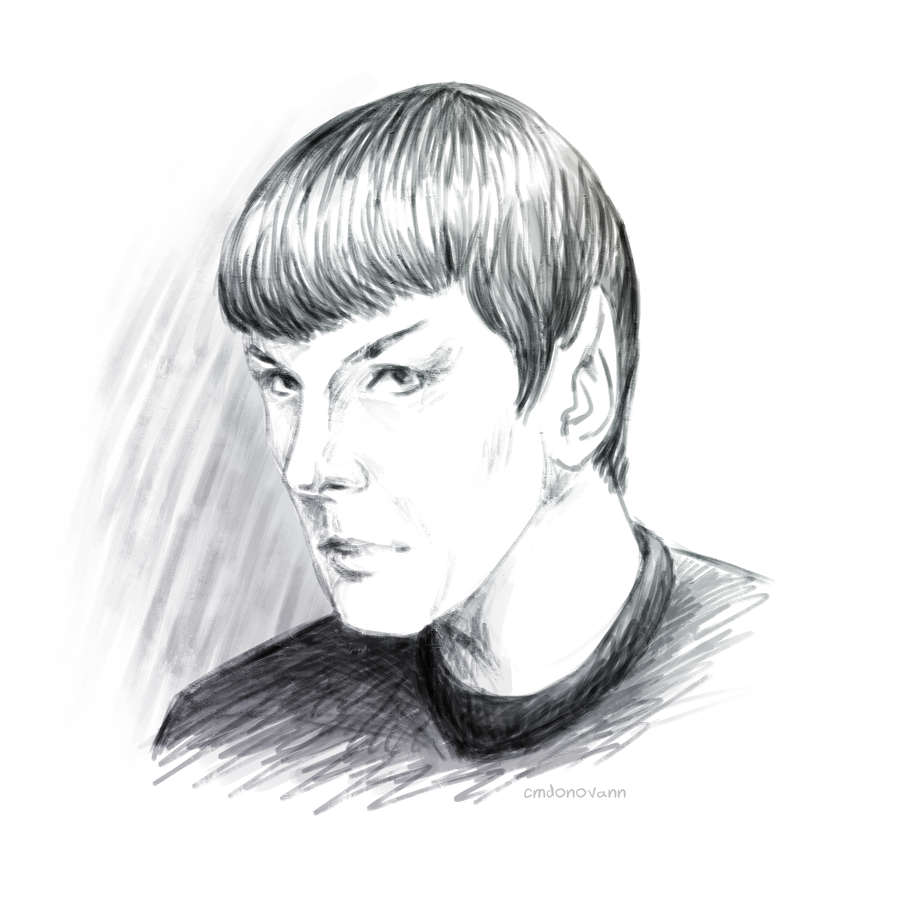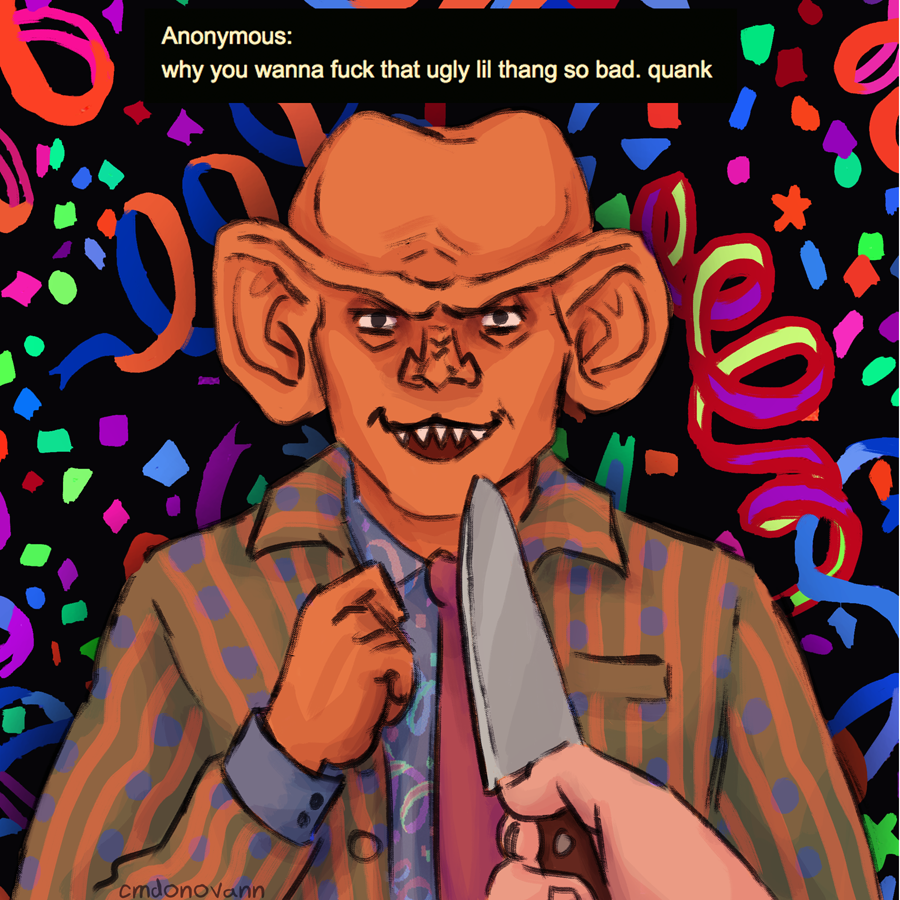 quank
other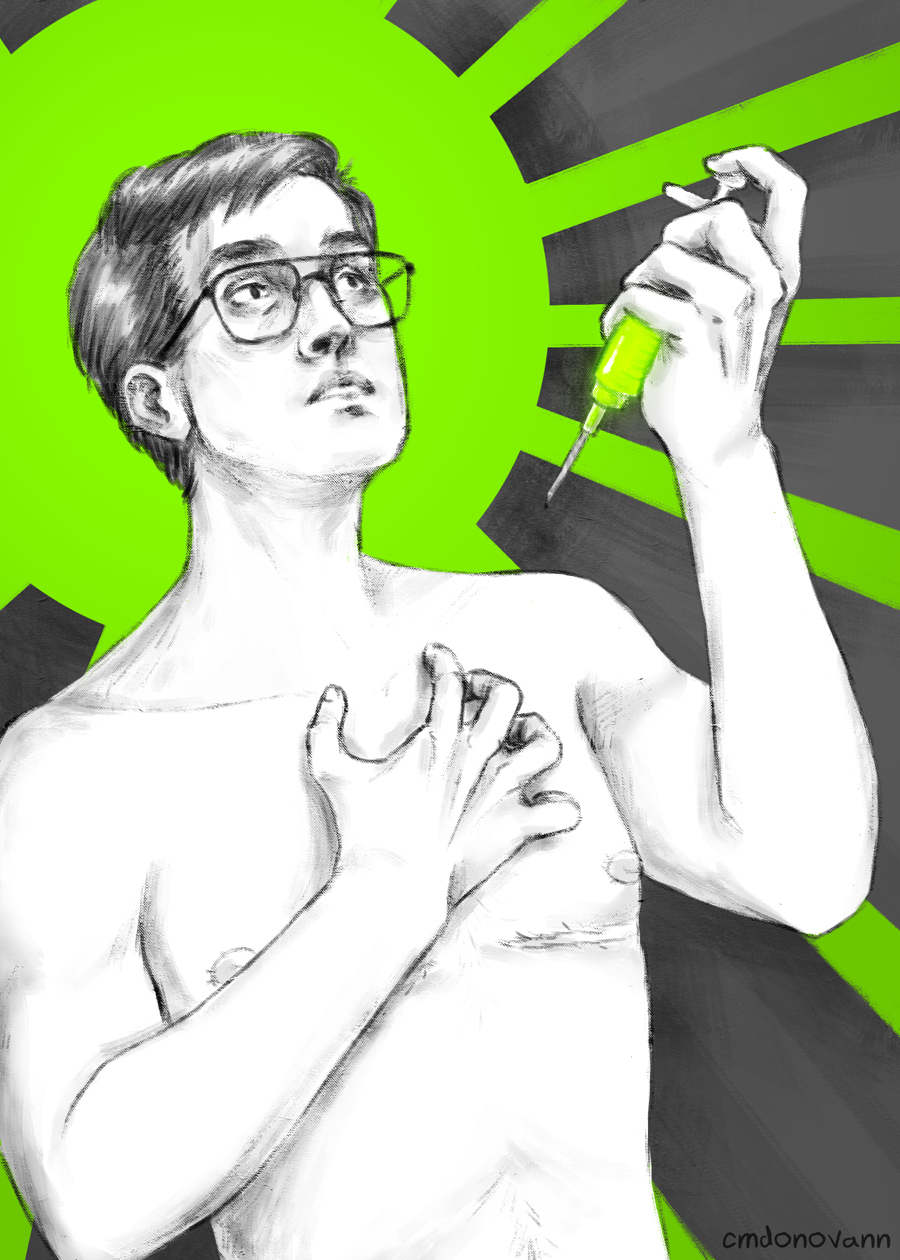 re-animator has always struck me as extremely trans. i think this was originally submitted to a zine but i don't remember which one ¯\_(ツ)_/¯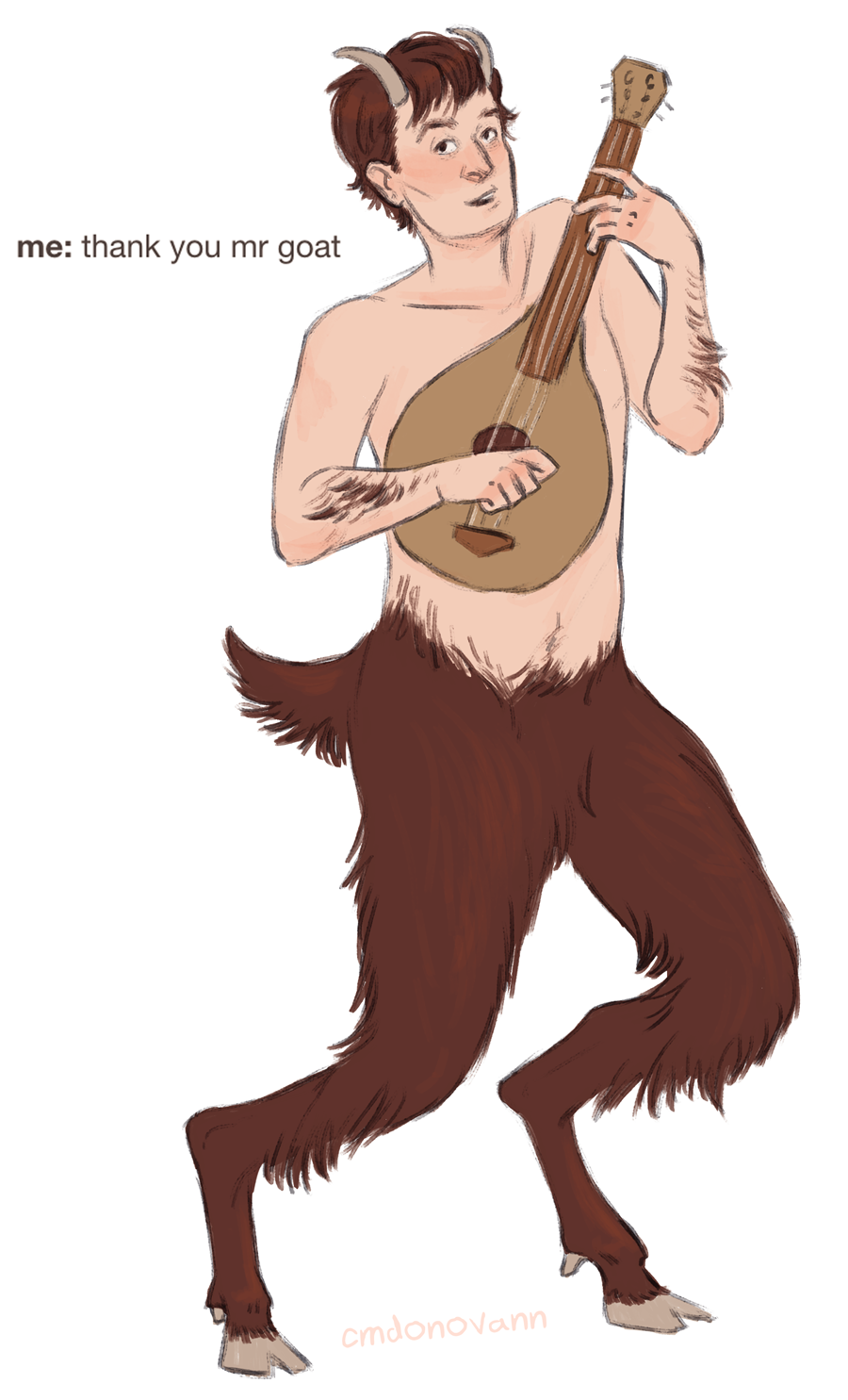 okay this is just john darnielle of the mountain goats as a goat man. i really don't have an explanation for this one sorry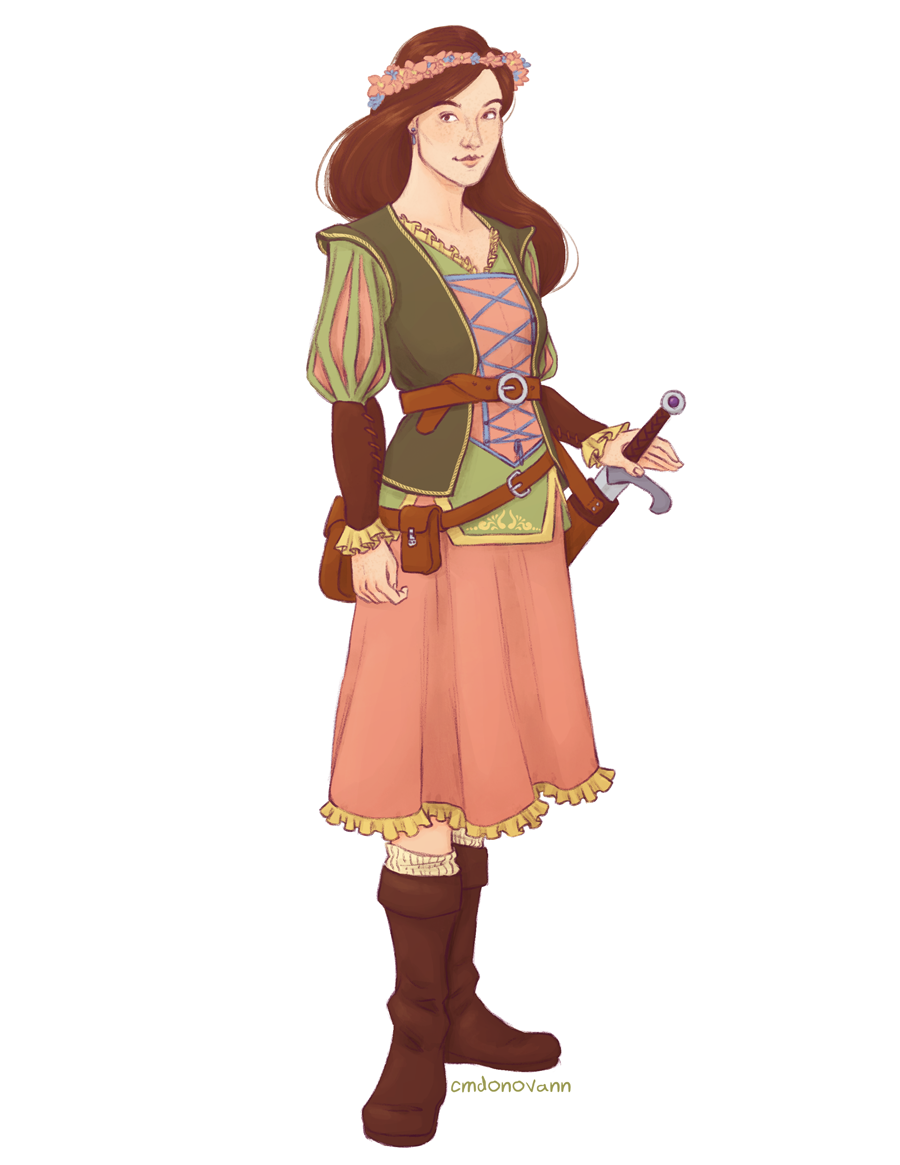 a youtuber i like. you can find her videos here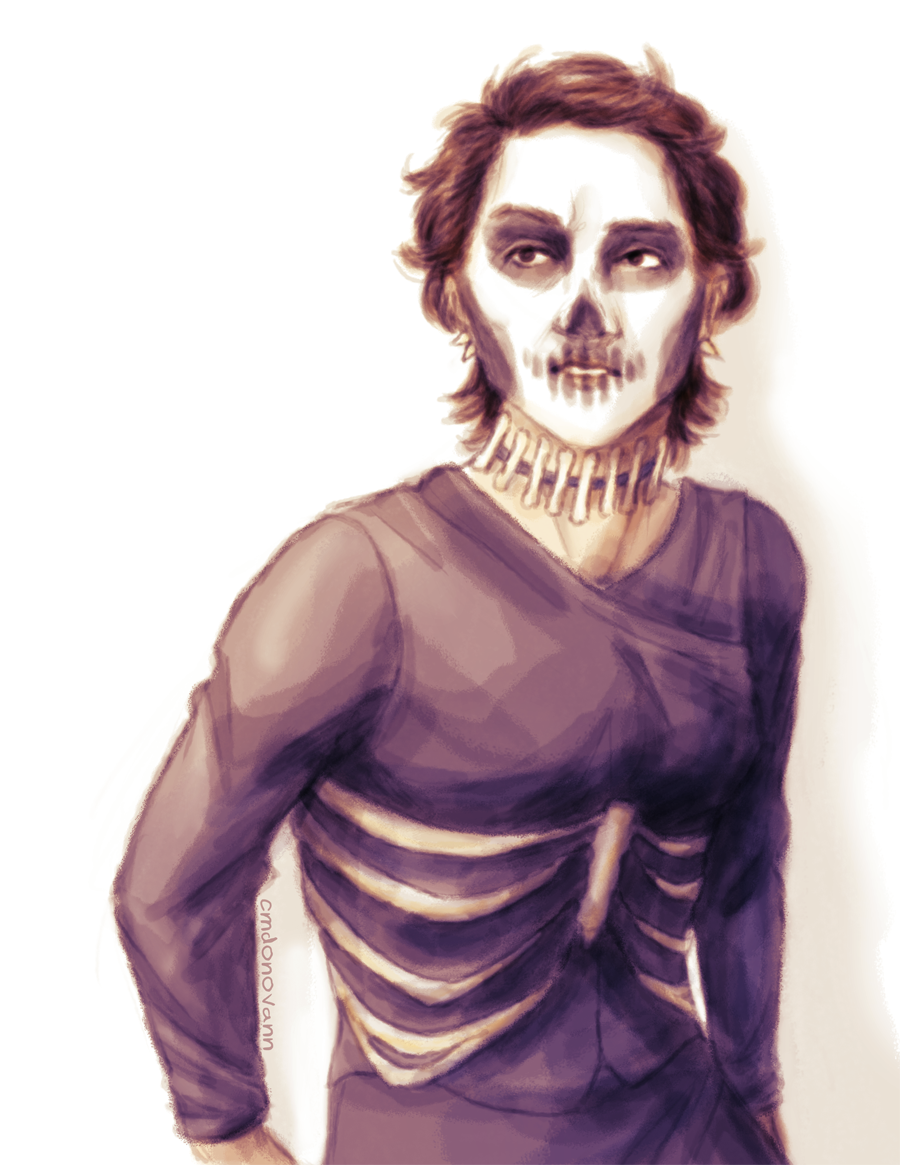 harrowhark from the locked tomb series. i weep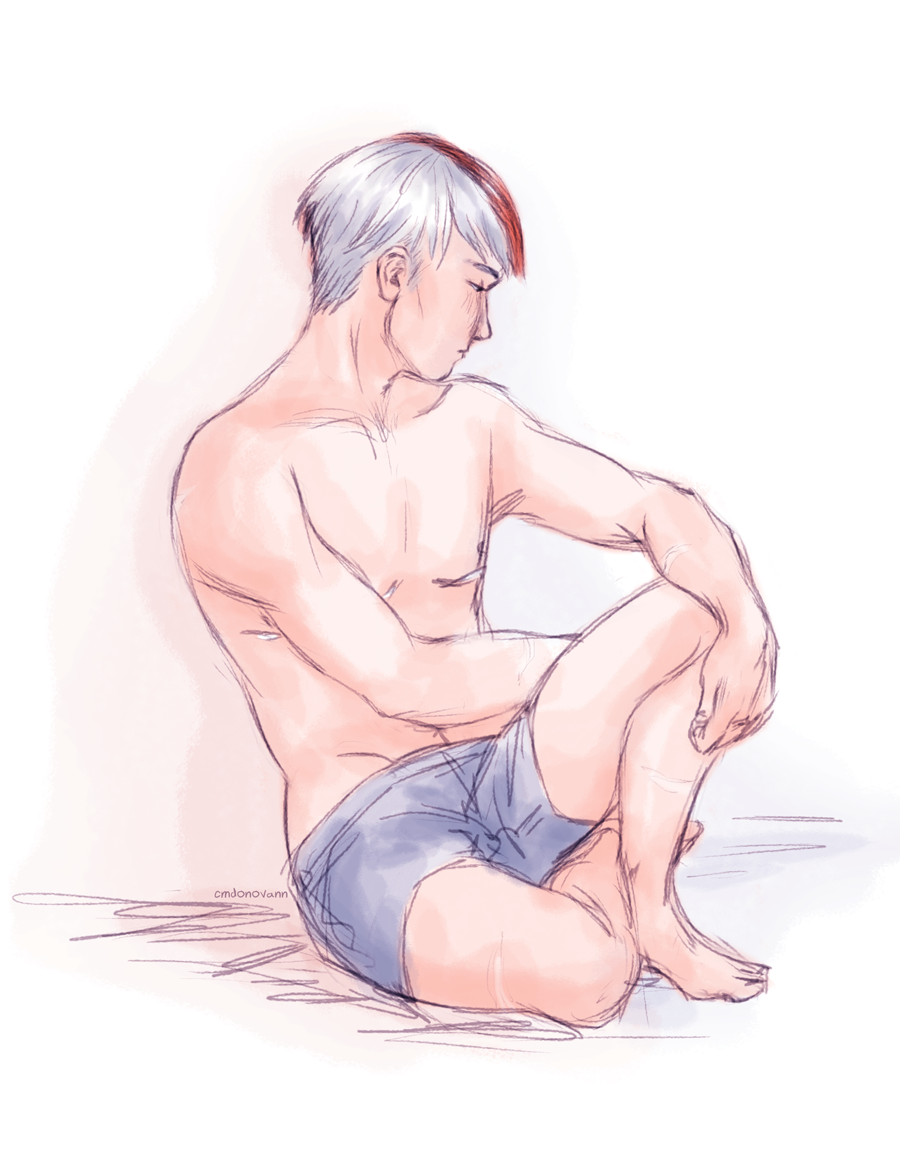 trans todoroki. trans todoroki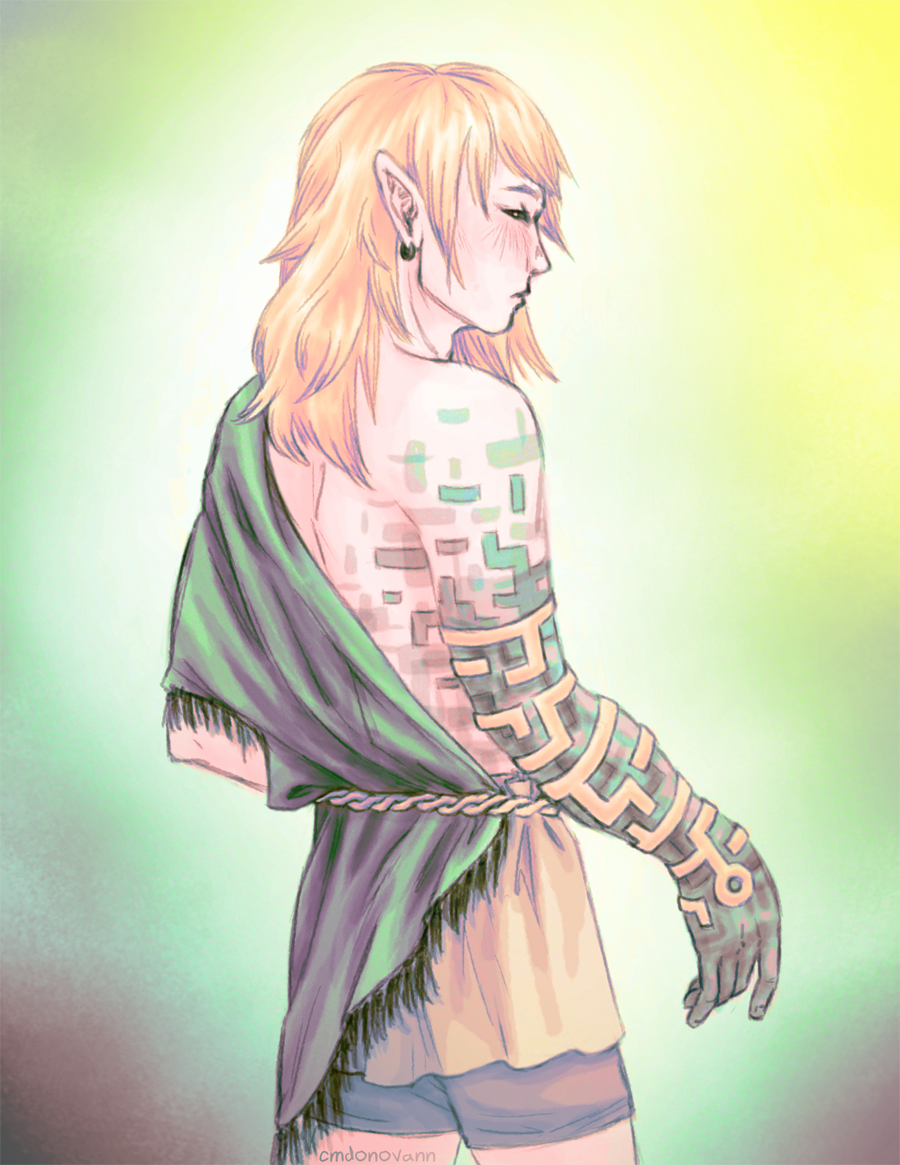 it's lonk from pennsylvania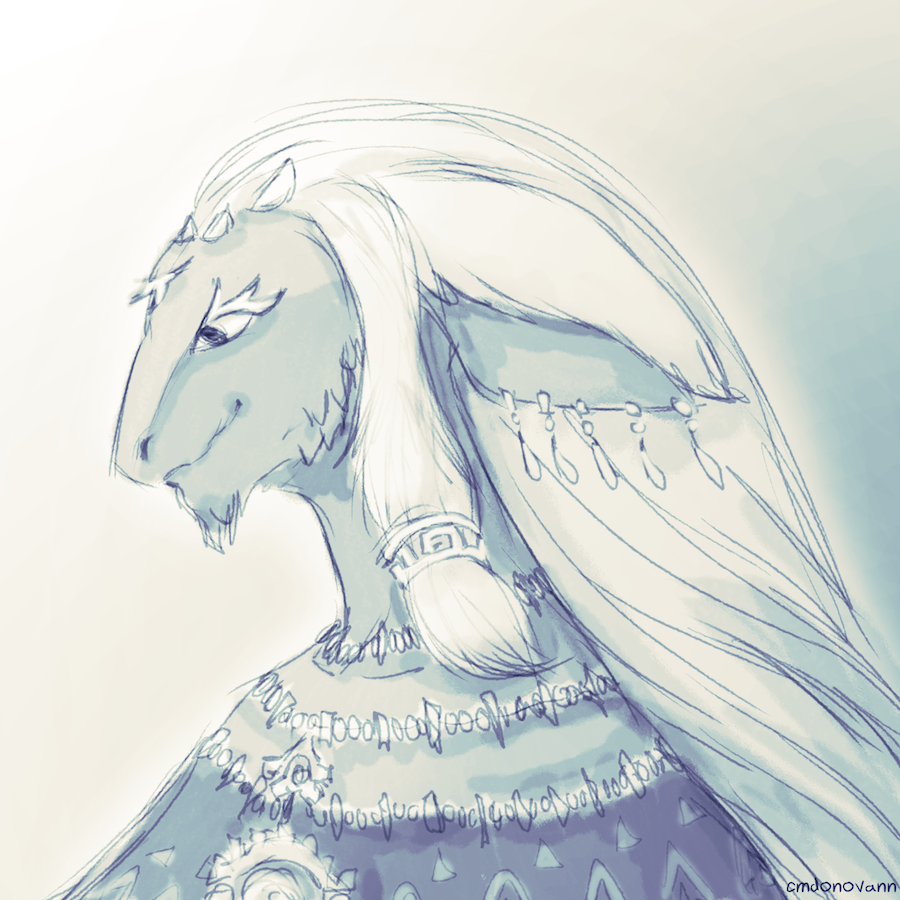 rauru totk my beloved...
---
this page was last updated july 27th of 2023.