commission information
yes, i take art commissions! you can hire me to make art for you and/or a project of yours. if you're interested you can check out this whole page, or jump to the relevant sections for more info below.
jump to: how it works, commission pricing or commission contact info.
---
some examples of commissioned work i've done in the past: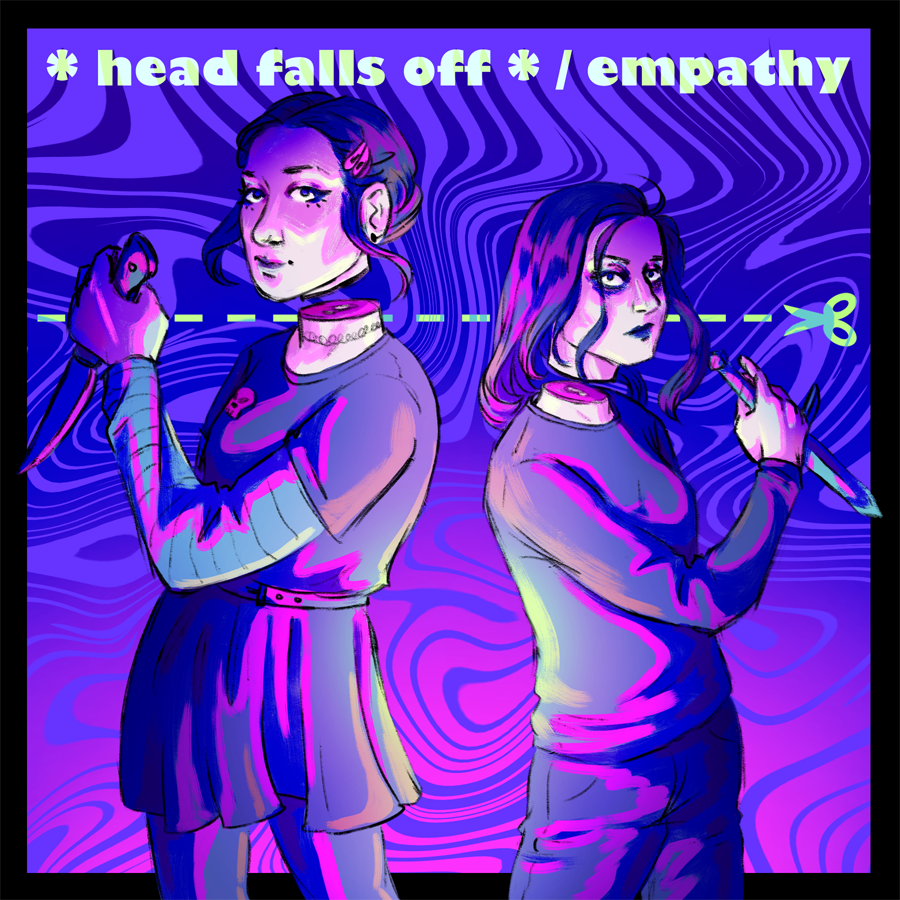 cover art for some music from a friend. listen here on spotify or here on bandcamp.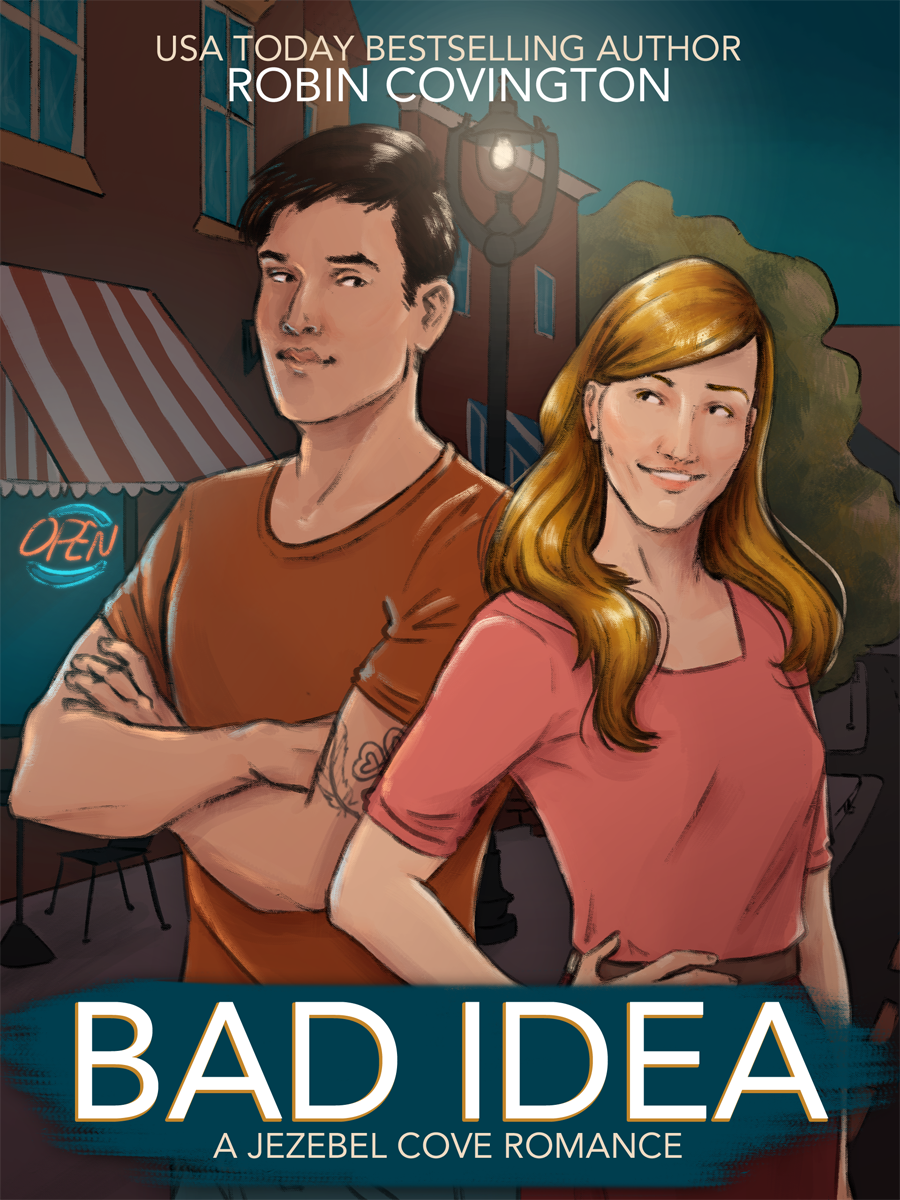 a book cover commission for Robin Covington. you can find the book here.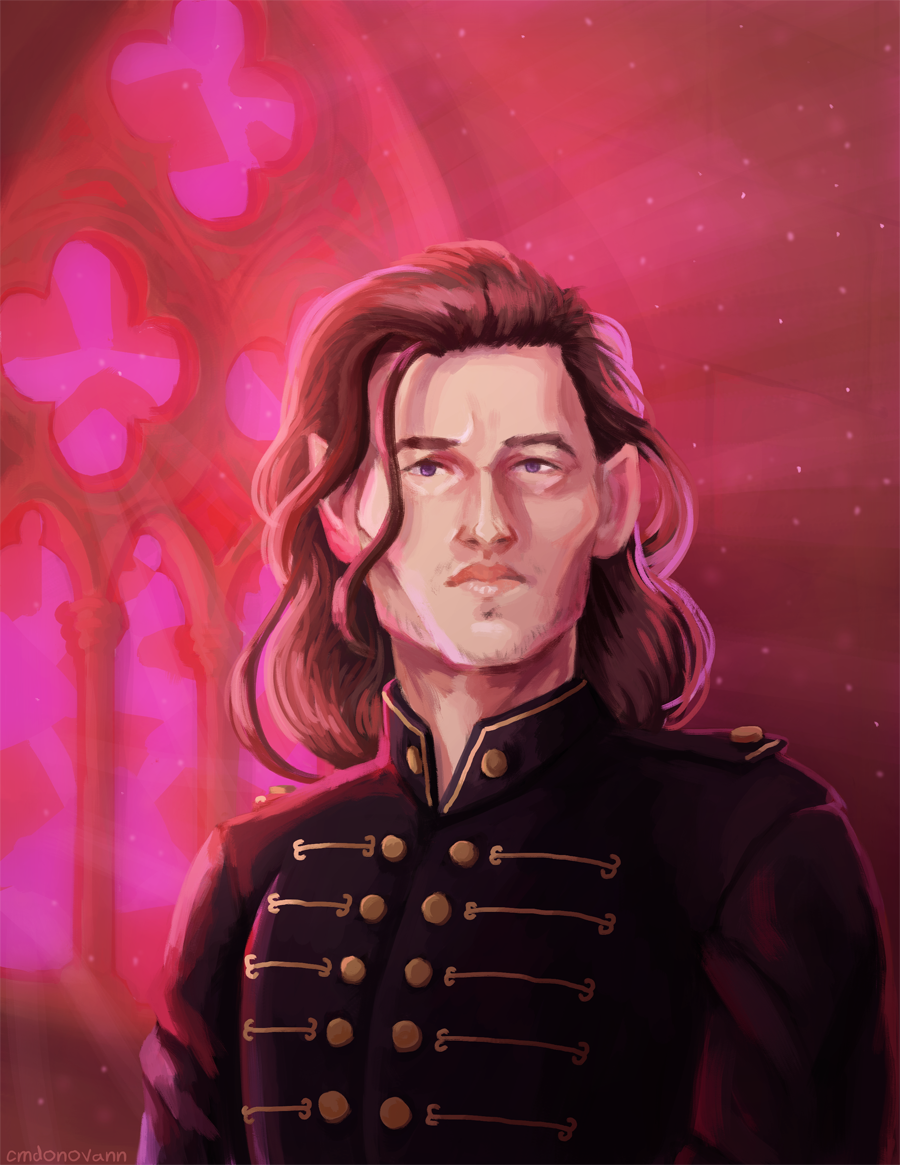 a portrait done for a friend of her dnd character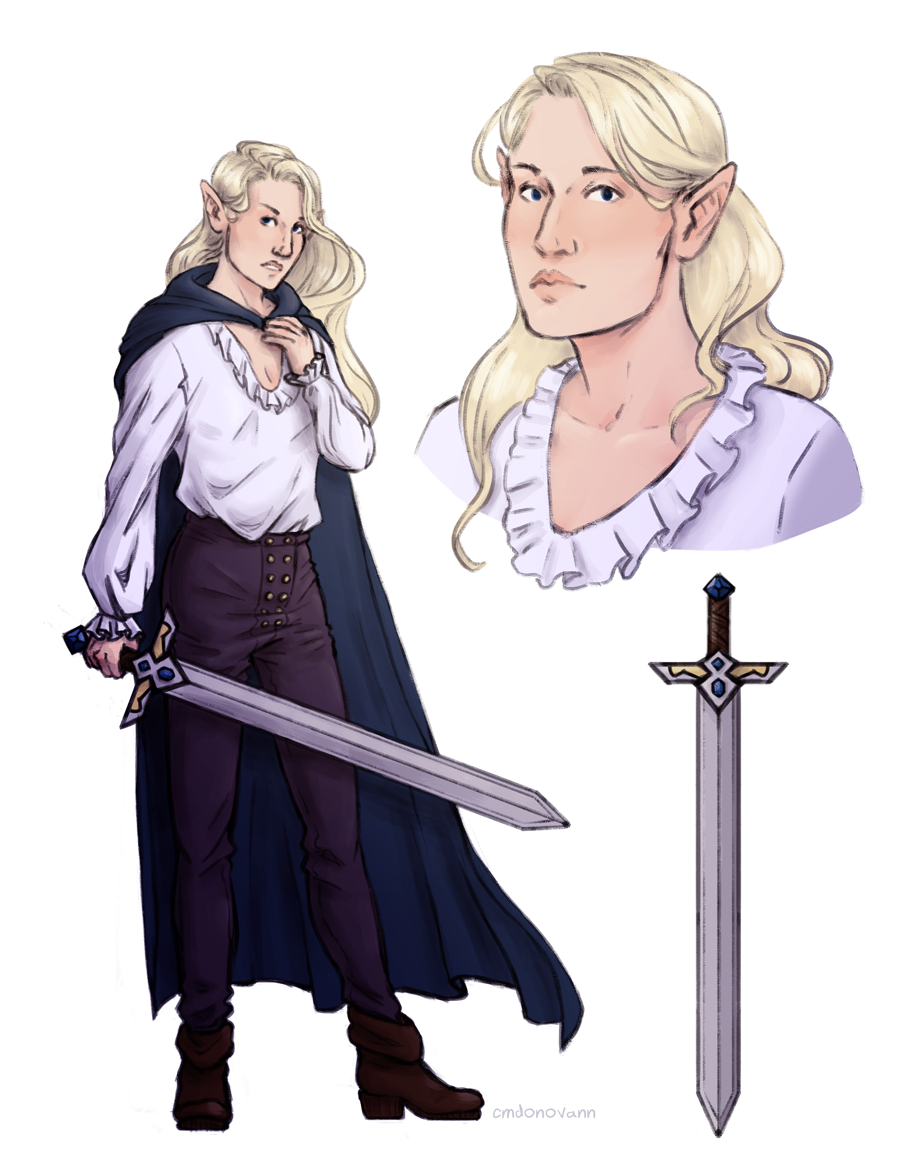 another dnd commission, this time a more rough sketch of a character to keep with the character sheet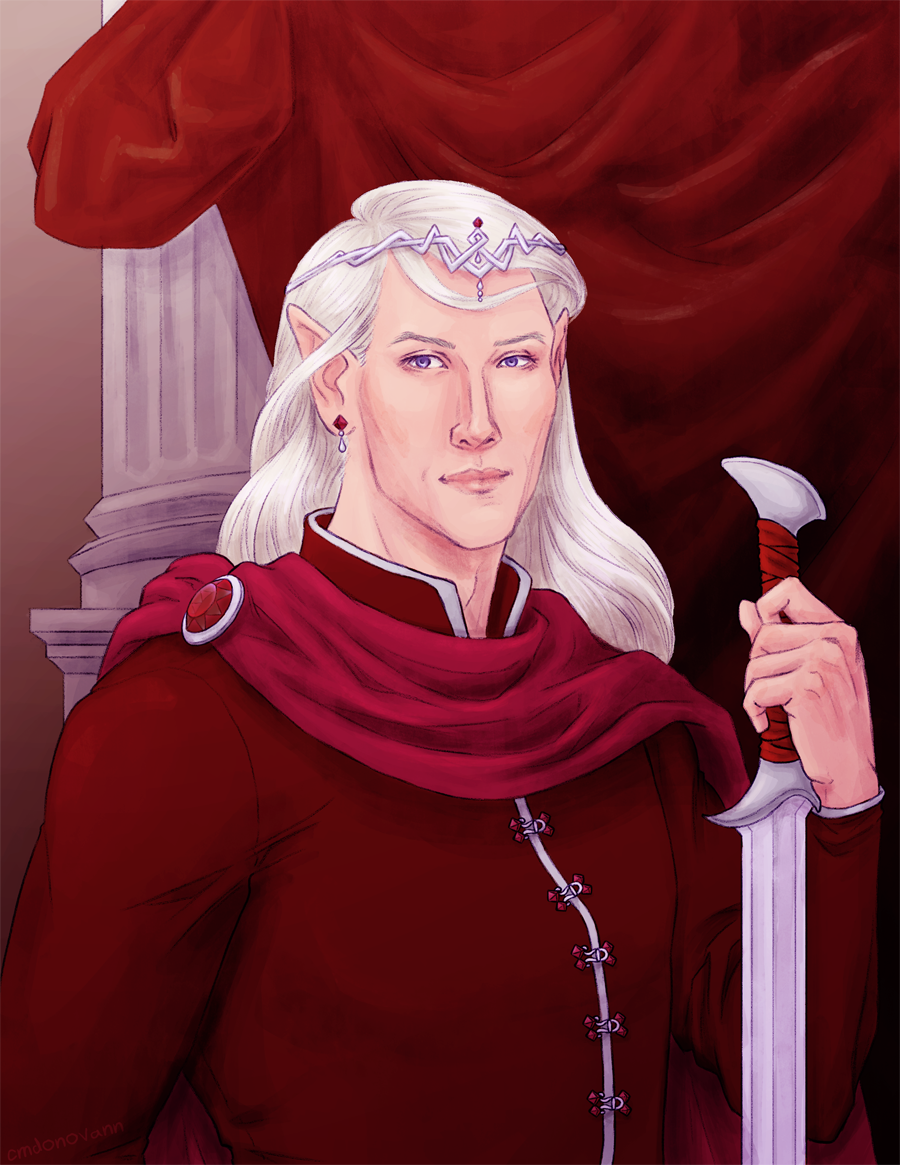 a different portrait for the same dnd group as the above character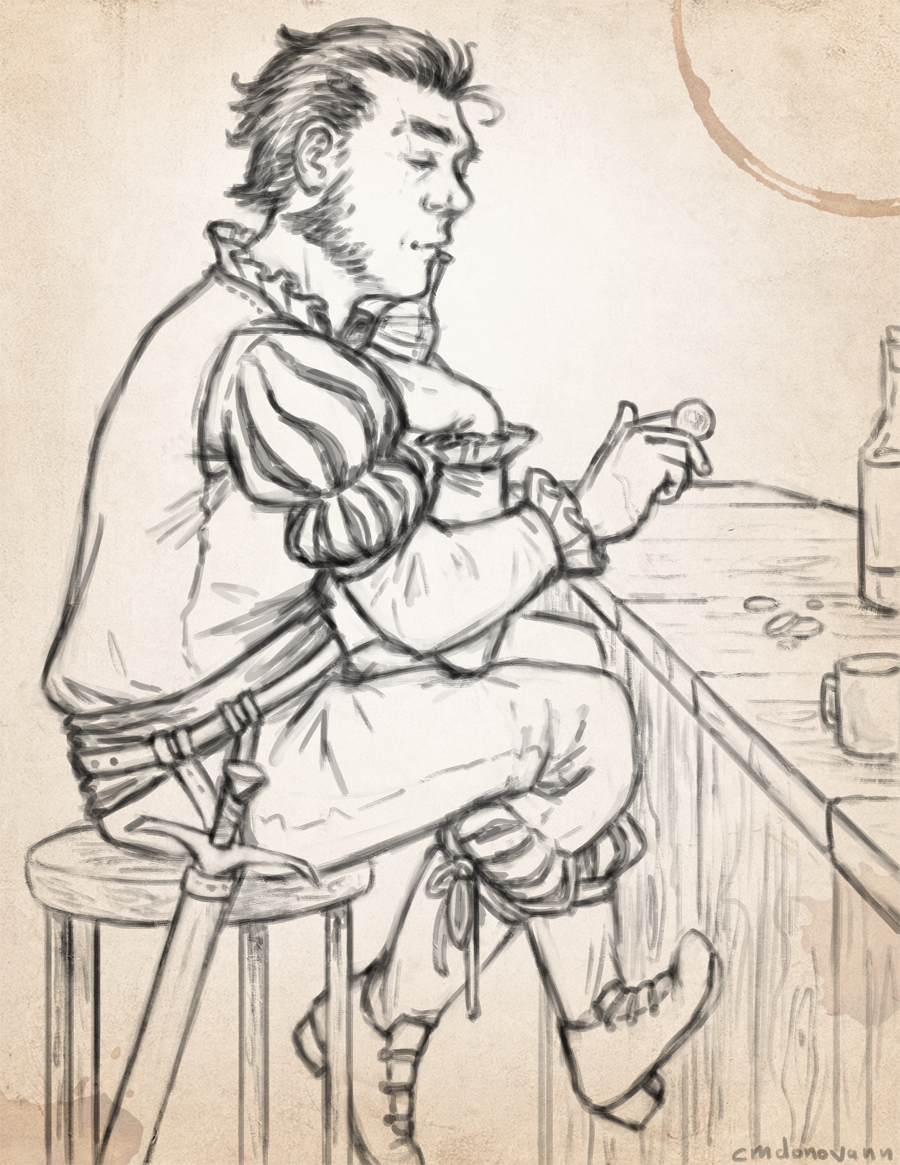 this commission was used in-game as a drawing that one of the characters did of another character, which i think is cool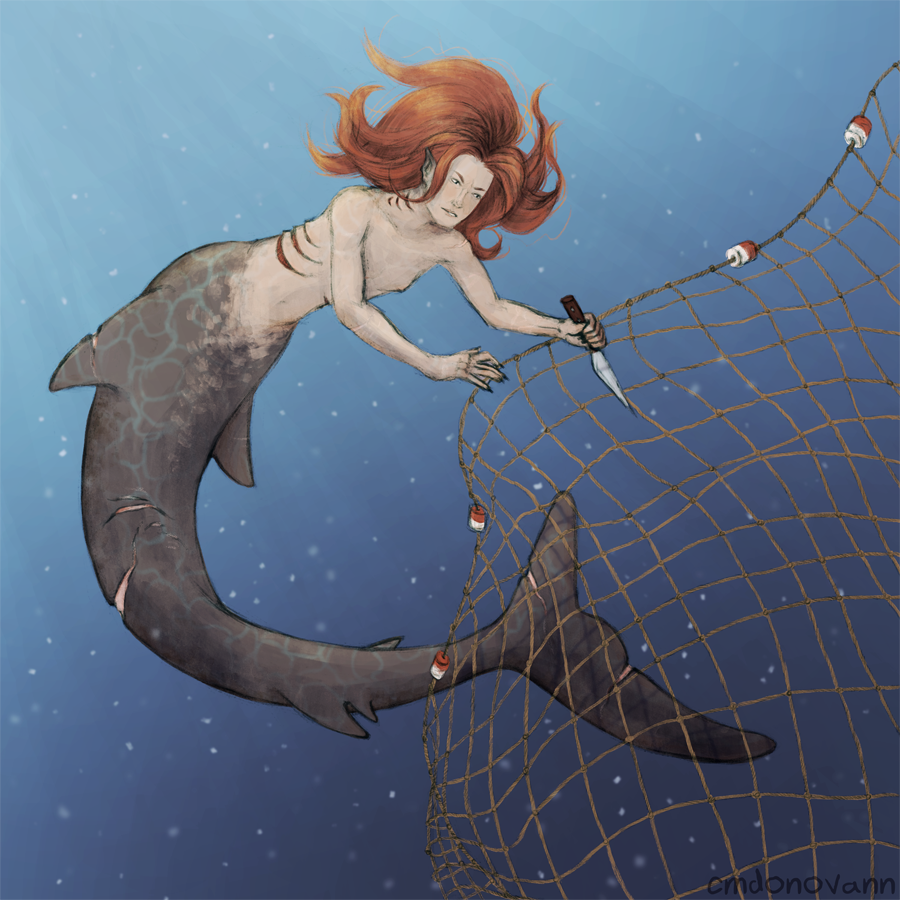 shark mermaid >:)c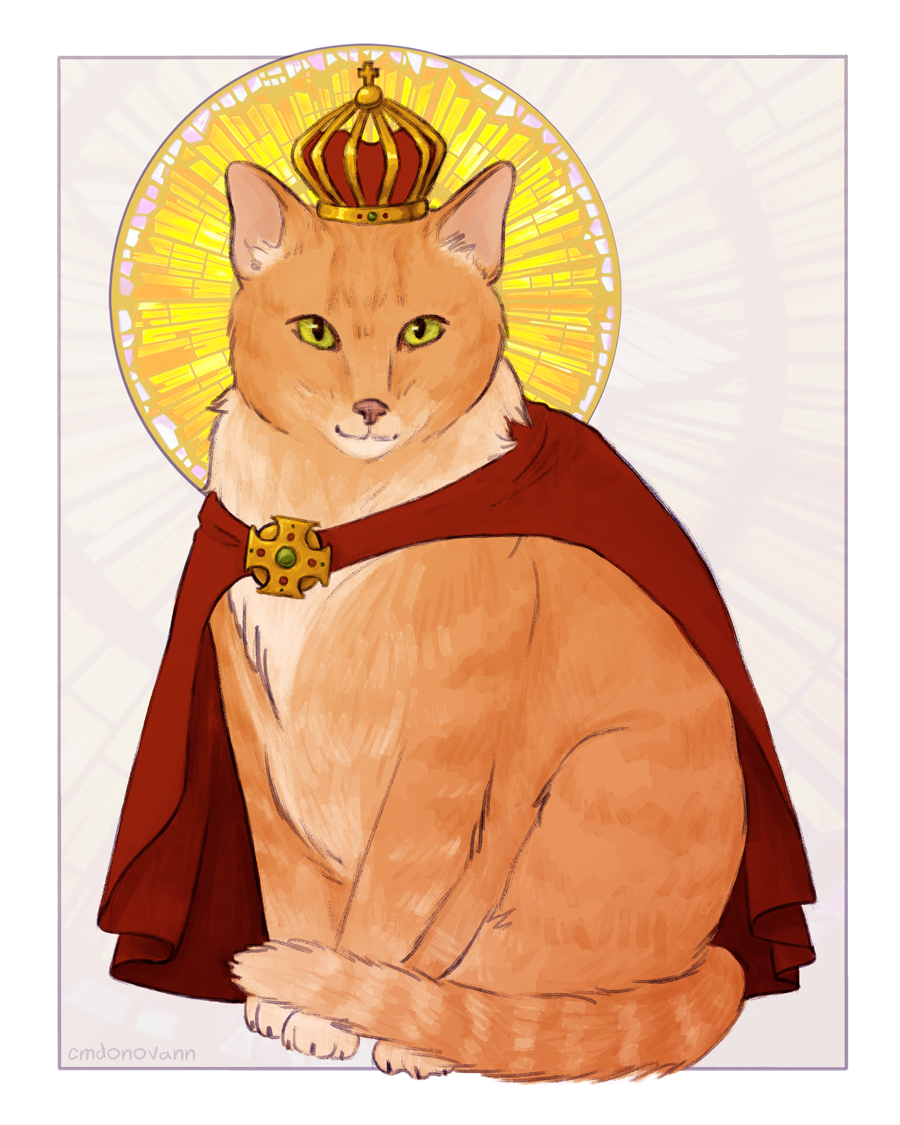 this one was commissioned right after the 2018 met gala from someone who wanted me to draw their cat dressed up like a met gala attendee :3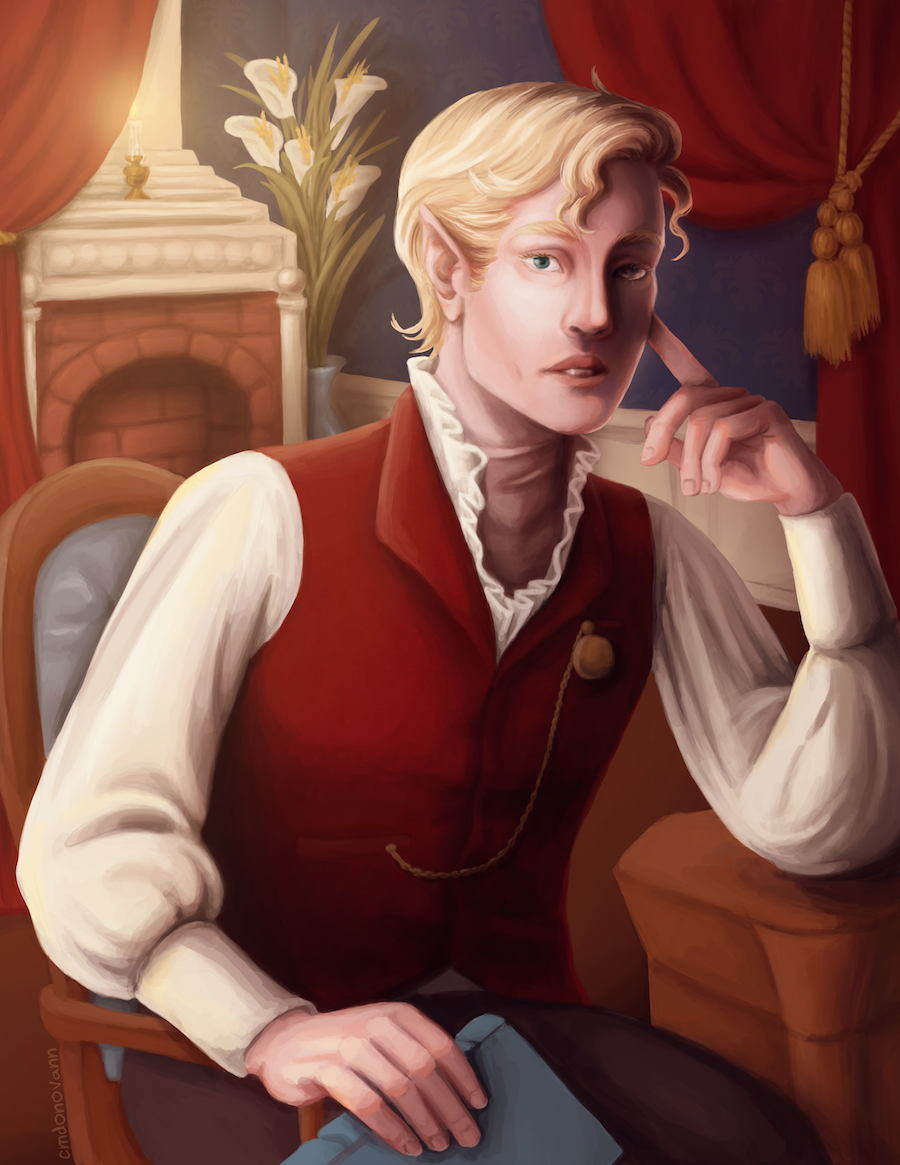 a commission of a friend's vampire oc!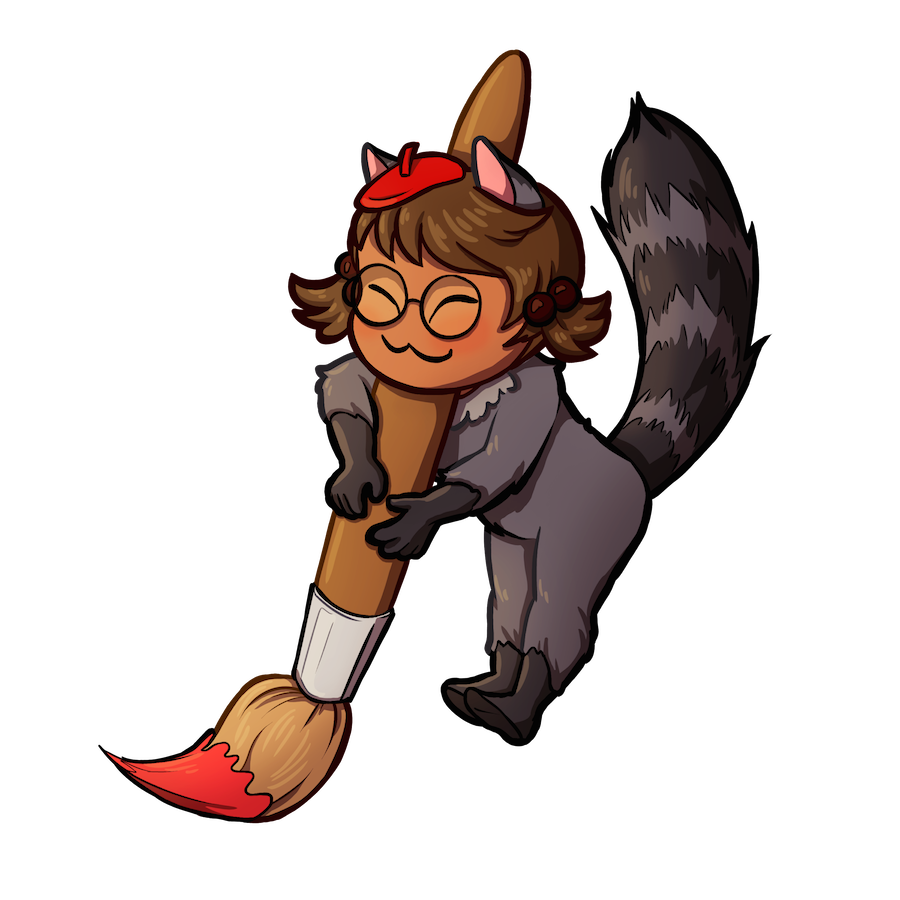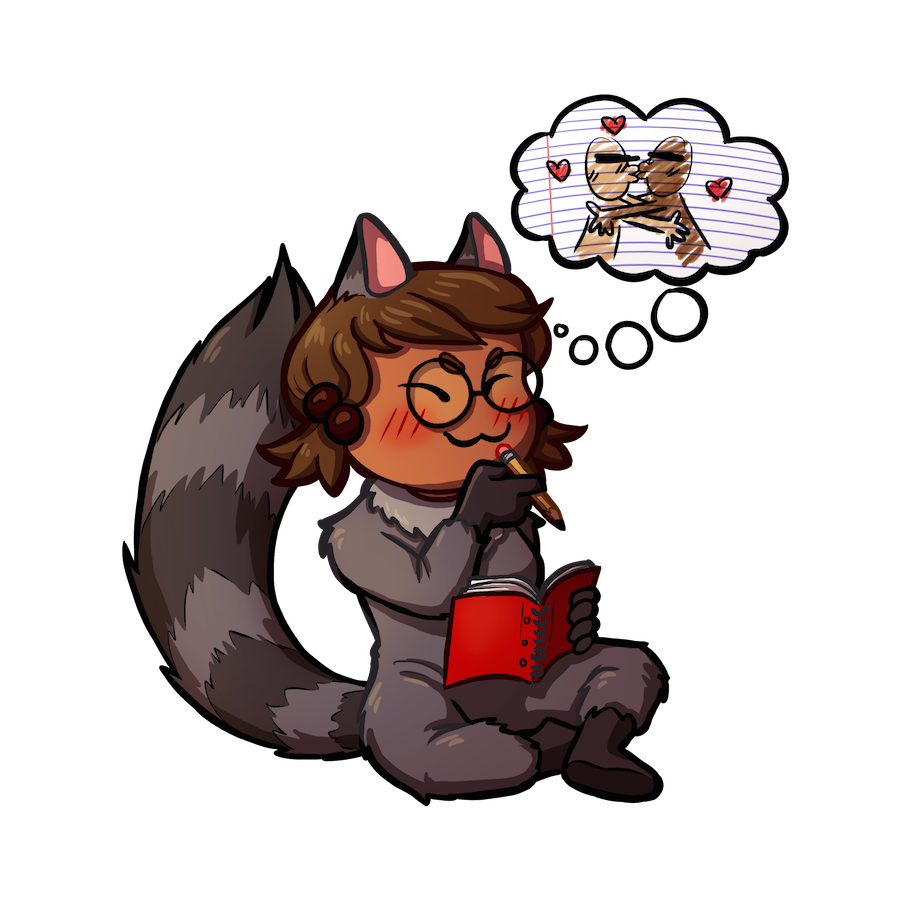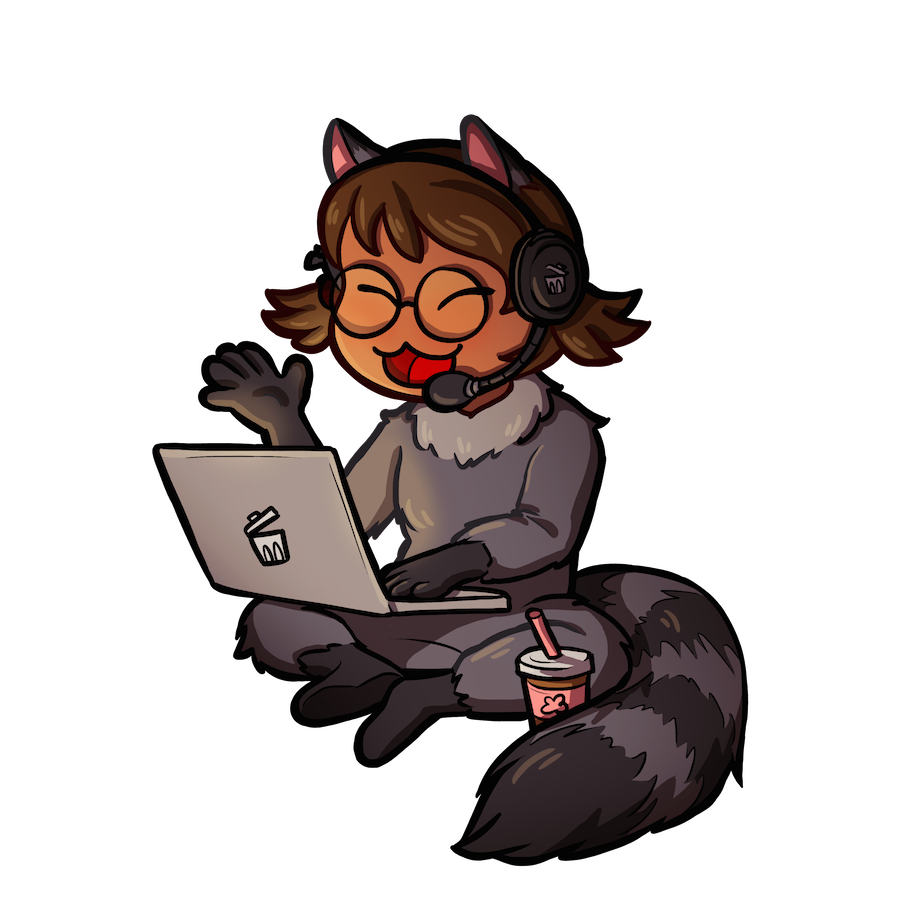 some art i did for the fujoshi guide to web development kickstarter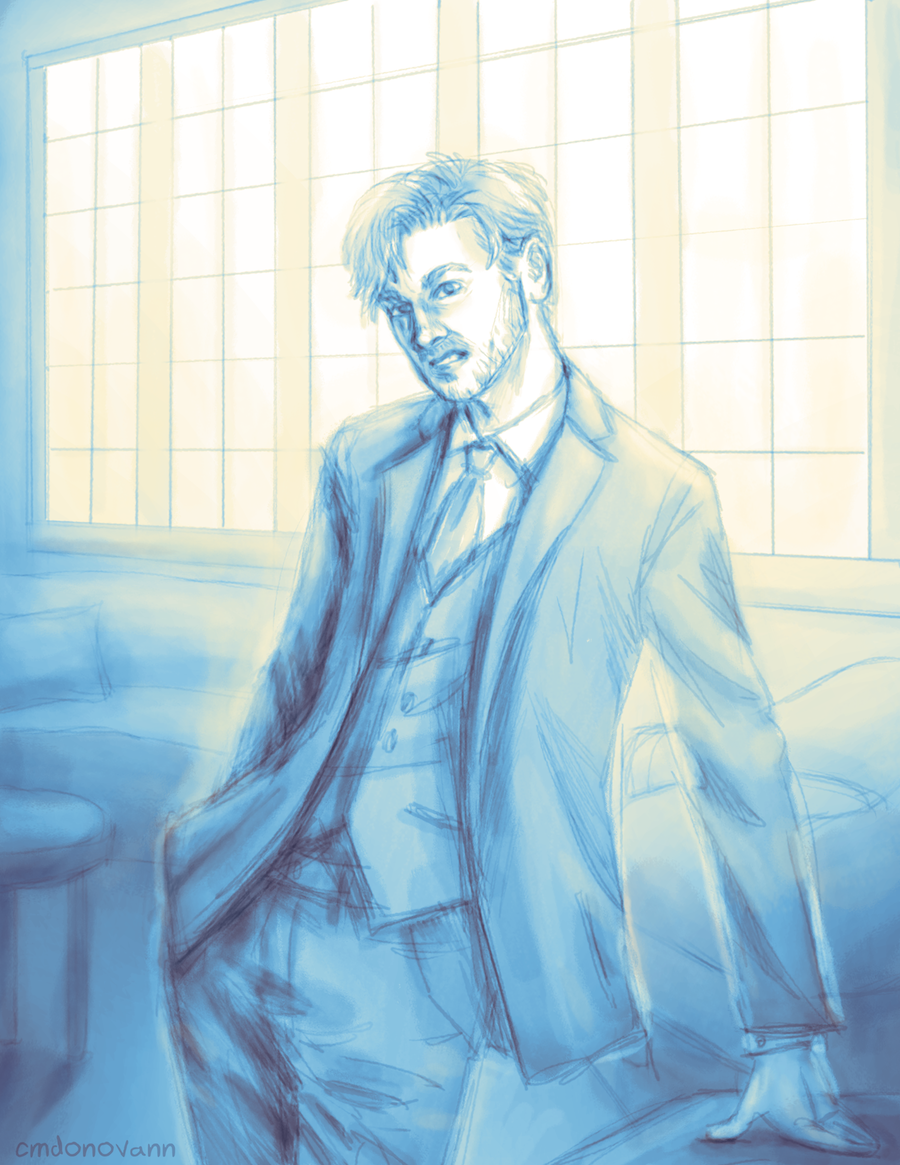 a recent quick sketch commission that i think turned out quite nice :D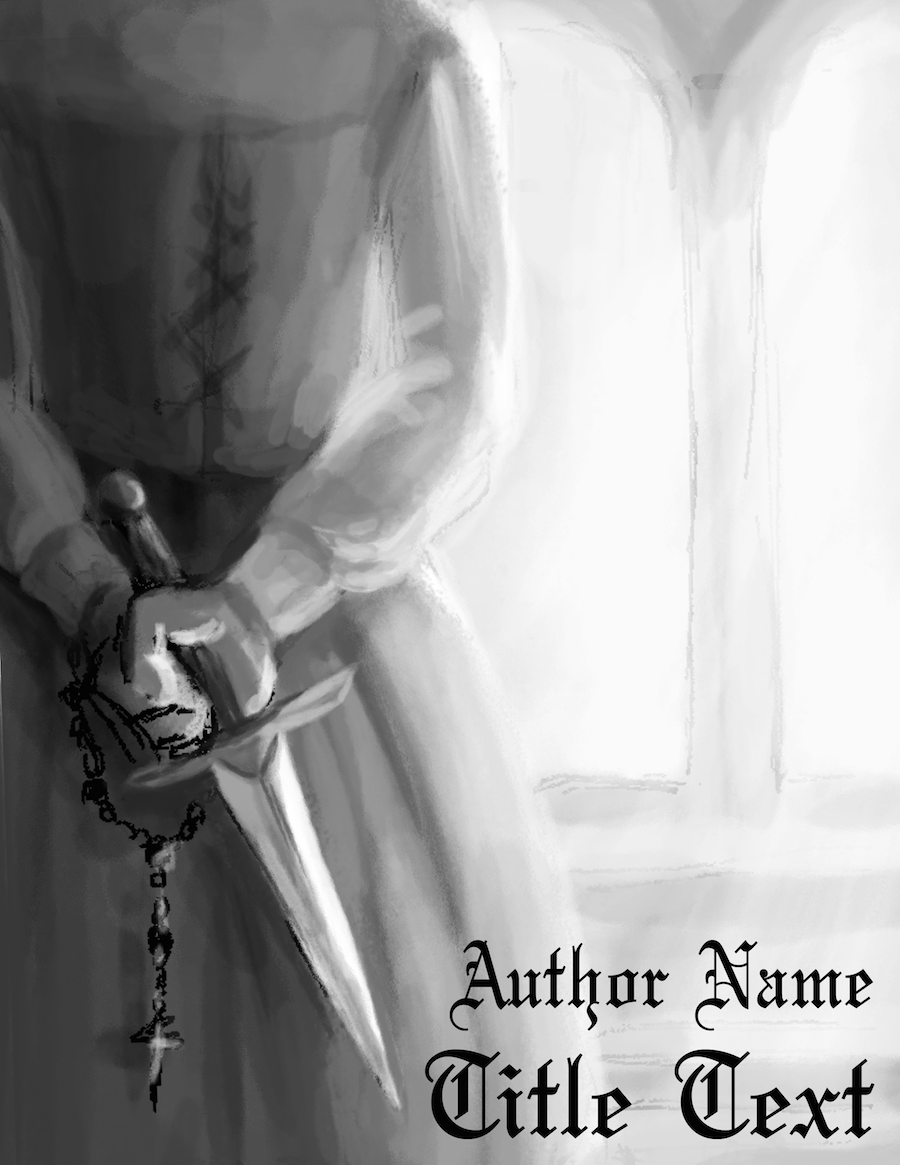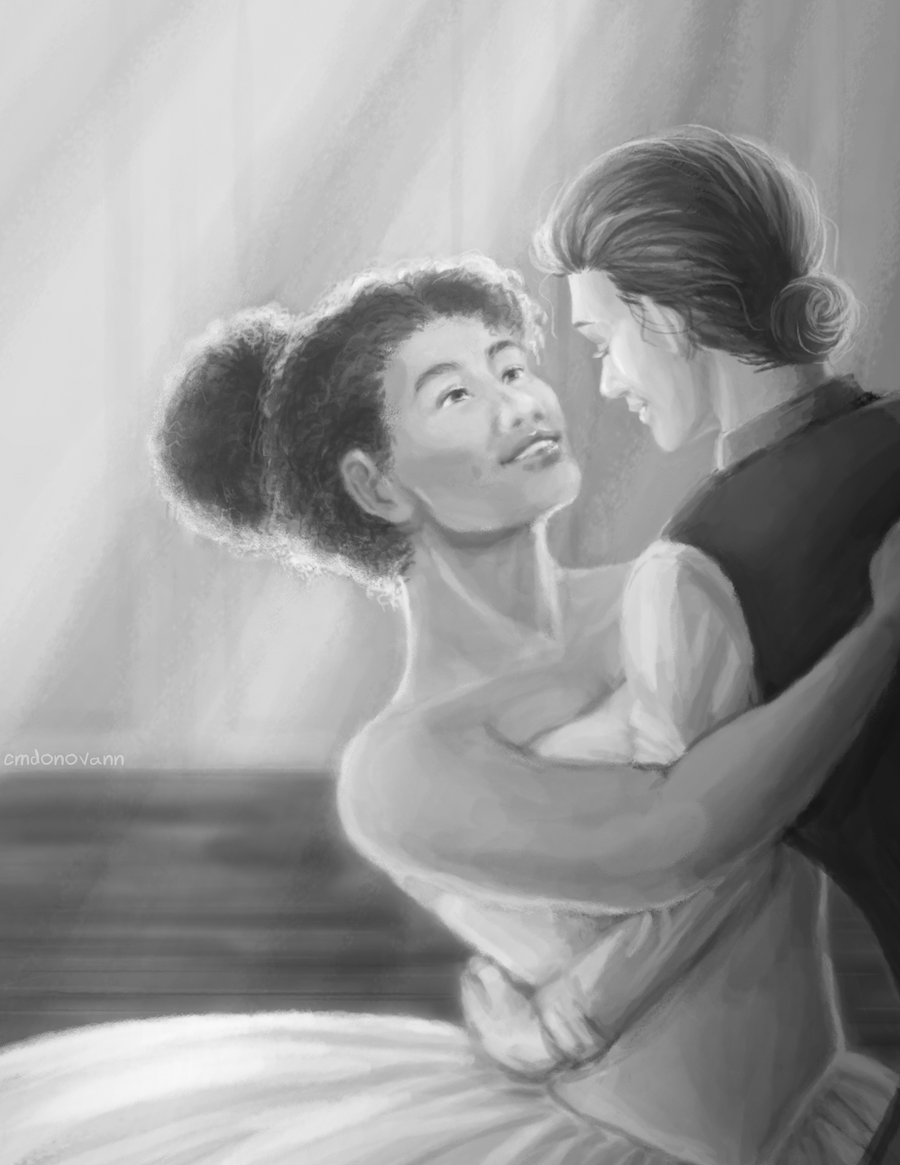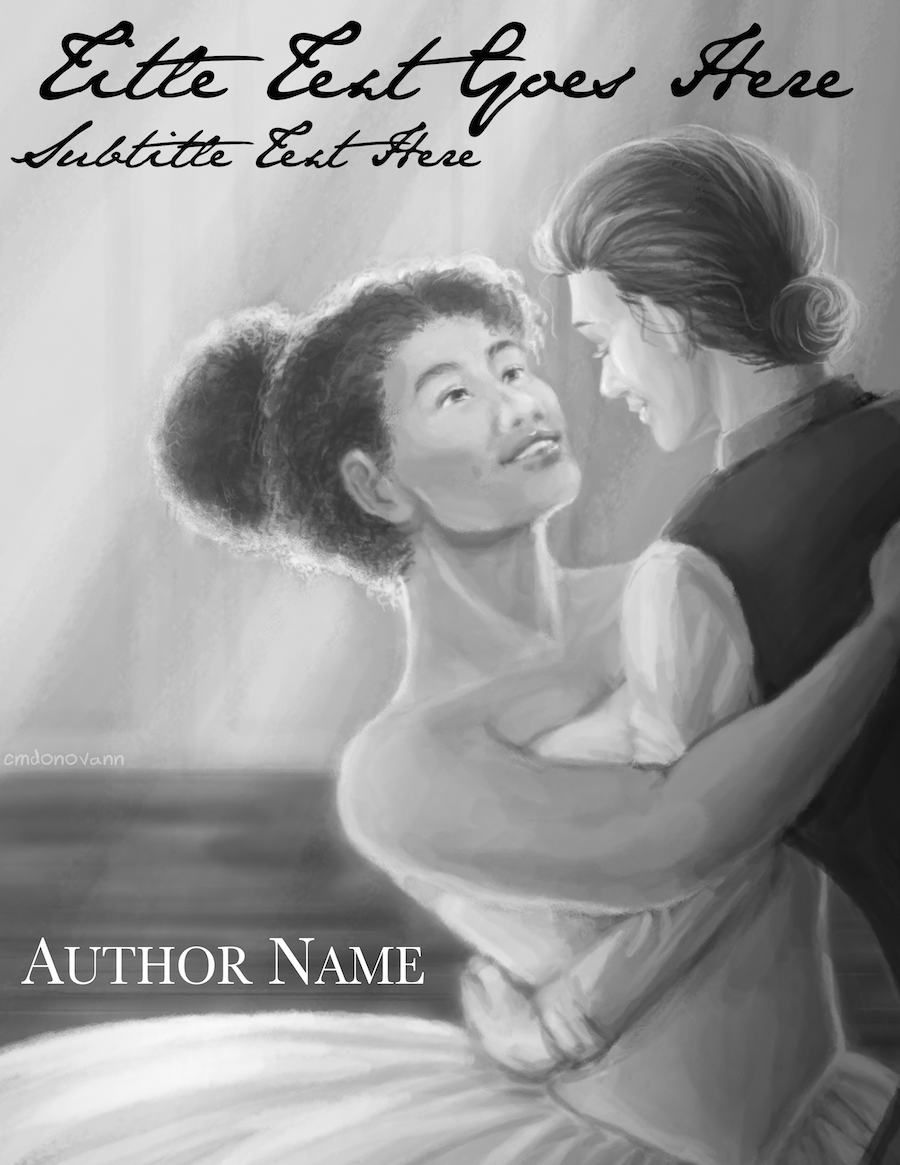 some black-and-white book cover samples that didn't end up being used, but which i still quite like.
---
how it works
When you contact me about a commission, I will need you to describe what kind of art you want so that I can give you a time estimate for how long it will take (and therefore a price estimate).
Time/price estimates will vary based on how many references you can provide me, what style you'd like, and the size and level of detail of the piece.
---
commission pricing
I work at a rate of $25/hour and take payment through PayPal invoicing. After we have settled on an estimate (as described above), I will email you the invoice through PayPal and it can be paid with either a PayPal account or with a credit or debit card.
You can check out my other work on this site for more examples, but generally speaking, a clean sketch with monochrome shading takes about 4 hours and would cost around $100. Full illustrations vary from 6 hours ($150) for a lined/sketched style to 10-20 hours ($250-$500) for a more "painted" style.
If you have a specific style you are looking for based on a piece I have done previously, let me know which piece and I can give you an estimate based on that!
---
discounts
I offer discounts for those purchasing more than one commission at a time. Discounts for customers purchasing more than one commission at a time are %10 off for a second piece and %20 off for a third. For example, buying three pieces at once at $250 each would mean the first is $250, the second is $225, and the third is $200!
---
t.o.s.
Before contacting me about a commission, please read my Terms of Service and note that I retain copyright on all commissioned work unless negotiated otherwise.
Commissions purchased for professional or commercial use (such as book cover illustrations, album artwork, merch designs, etc.) are billed at a slightly higher rate ($35/hr) than work commissioned for personal use. Let me know if you want to commission something for commercial use, and we can discuss your budget and what kind of art you need.
If you have any questions that are not answered here or in my Terms of Service, please don't hesitate to contact me and ask!
---
commission contact info
To contact me about purchasing a commission, please email me at charliemccoydonovann@gmail.com and I will get back to you as soon as possible.
If I don't answer your email within a day or two, you can try contacting me via social media instead, just in case the email was missed accidentally.
---
this page was last updated july 27th of 2023.